Check out this List of Blogging Conferences!  They are helpful resources for food and lifestyle blogging and entrepreneurship for your blog!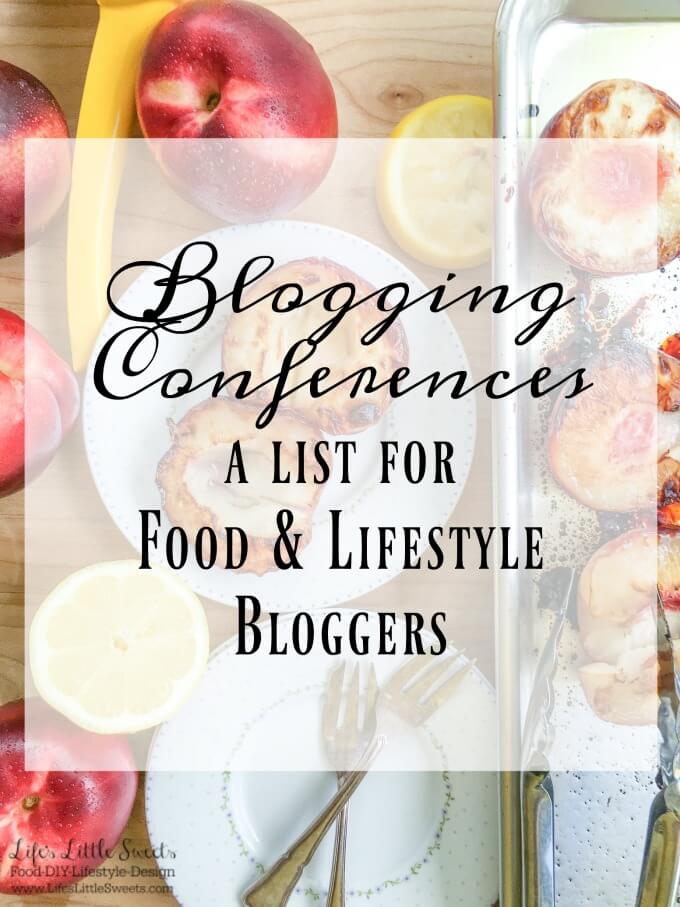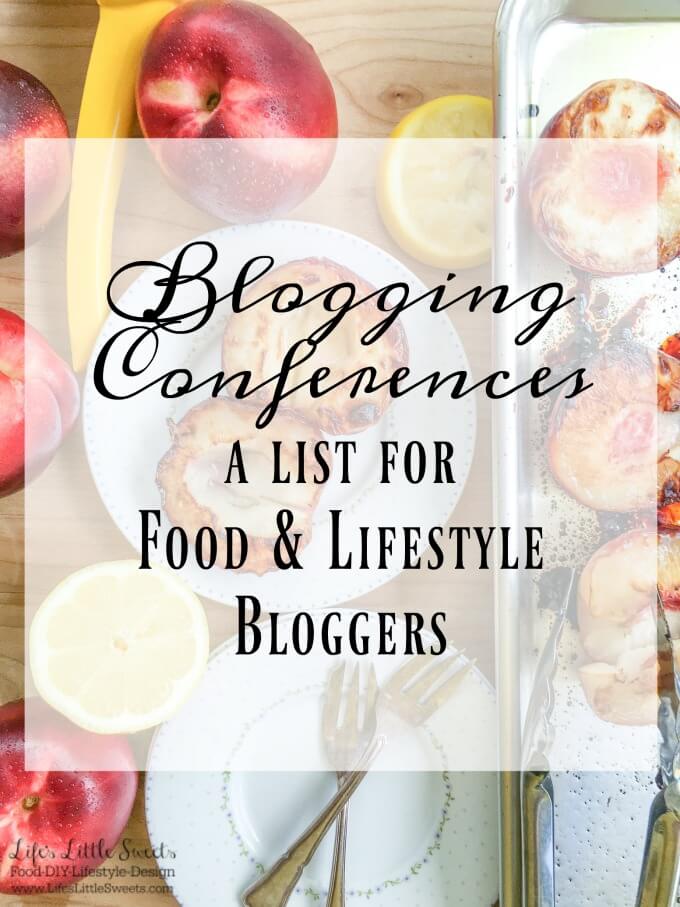 List of Blogging Conferences
I have complied this list of blogging conferences as a helpful resource for others.
Food Blogging Conferences
Chopped Conference 2016 is a Food Blogging Conference in Kansas City, the heart of the Midwest. Chopped Conference is a one-day, power-packed conference that food bloggers won't want to miss. Participants will experience great food, conversation, and, of course, lots of spot-on learning in a beautiful chic, urban location!
General Blogging Conferences
[bctt tweet="Check out this List of Blogging Conferences for Food and Lifestyle Bloggers!" username="lifeslilsweets"]
I will keep this list updated periodically and it will live under the Blogger Resources tab of Life's Little Sweets.
What are your favorite blogging conferences?  Do you know of good ones that I did not mention?  Please share in the comments below!  Best Wishes, ~Sara
Pin This to your "Resources" Board! ⇓
Sara is an architectural designer turned work-at-home Mom.She lives in NJ with her husband, two kids under 5 and dog. She loves design, being creative and spending time with family and friends.She enjoys and shares baking, vegan, traditional & family recipes as well as DIY, lifestyle, organization and design ideas.
Latest posts by Sara Maniez (see all)