Estimated reading time: 4 minutes
Pasta water is the leftover liquid that you will get after the pasta has been cooked. Pasta water is packed with starchy, salty goodness that can be put to several uses in the kitchen.
People usually throw away the water that remains after they cook their pasta. This is an enormous waste because pasta water actually has many uses and can elevate plenty of dishes too!
If there's one thing most people overlook, especially when they have to preserve ingredients in their kitchen, it's pasta water. Once the pasta is cooked, no one even bothers to save it in a jar for later. It's immediately thrown away in the sink.
But what if we tell you that pasta water has A LOT of usefulness to it? If you're thinking about saving pasta water for next time and you don't know how or when you can use it again, then keep reading!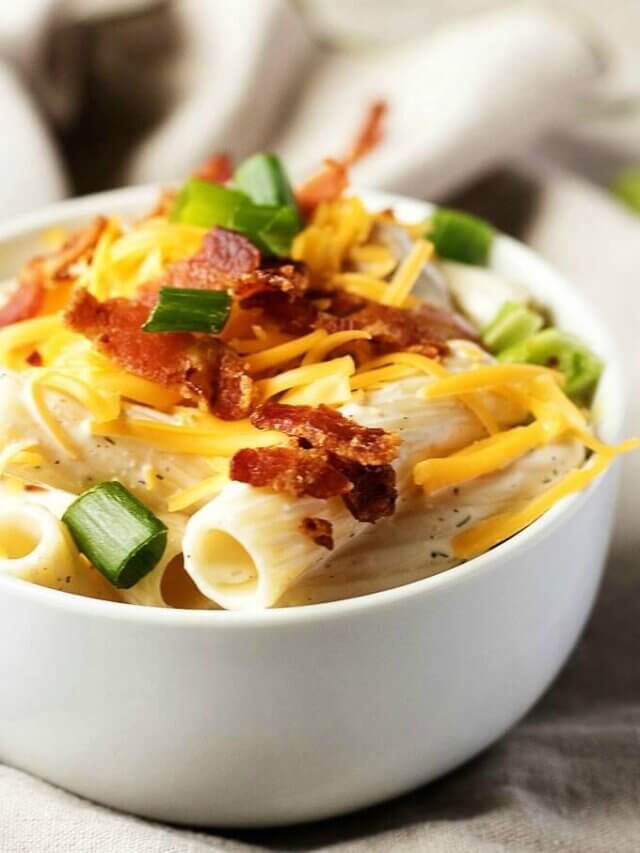 Table of contents
What To Do with Your Leftover Pasta Water
When your pasta is done cooking, remove them using a tong or pasta fork so that you can preserve the water at the bottom. We want to save as much pasta water as we can, so do this instead of draining it all at once! One cup of water per pot of pasta is enough.
Add your sauce to the pot of water and then stir. Place your pasta after this and stir accordingly. The starch content of the pasta water will add a silky richness to your sauce while the salt will give it the extra flavor that it needs without being too overpowering.
This trick sets other basic kinds of pasta apart from the ones you get at an Italian restaurant. Who would've thought that simple pasta water could do that, right?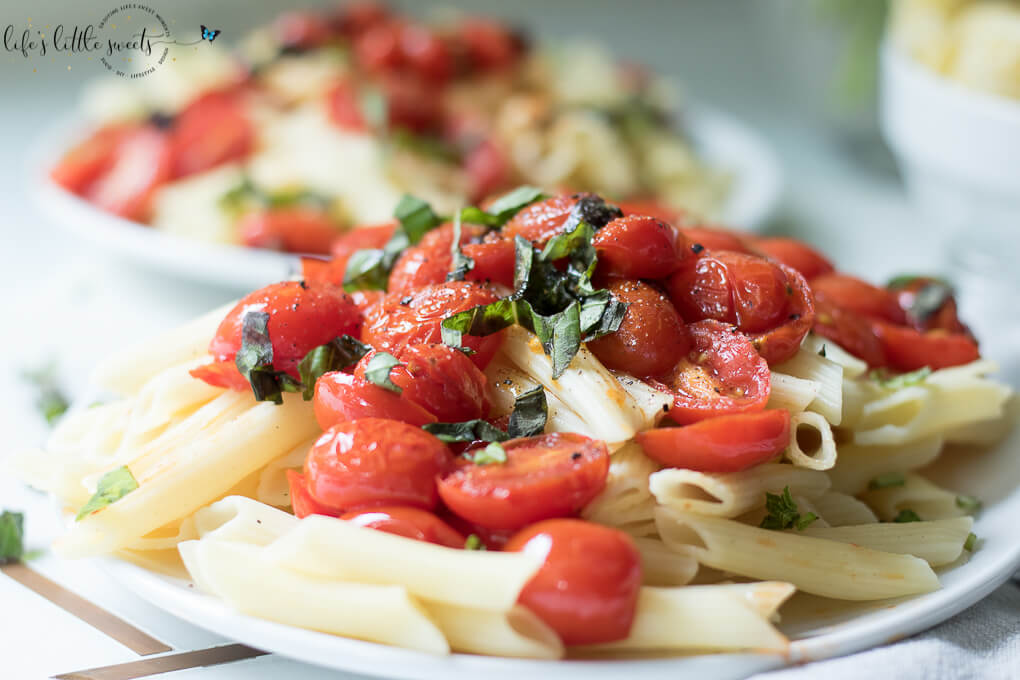 More Uses for Pasta Water
It acts as a base for your soups and stews. Leftover pasta water adds richness to stews and soups that store-bought broth just can't emulate. It can get quite salty, so be careful with the amount you're adding to your soup/stew.
Used to bake bread and pizza dough. The extra starch in pasta water can grant more browning and crispy crusts, it also amplifies the chewiness of quick slices of bread. Use this in place of regular water and your bread will come out so well!
Cook dried beans. Cooking your beans in the pasta water will add some seasoning to it and will help soften the bean's skin. The natural starch is perfect as a broth for the beans too.
Steam vegetables with it. Use pasta water to steam your veggies at home. The result will be so delicious!
Water your plants. If you don't have any other options to use it, it's still an eco-friendly way to water your plants. The pasta water has absorbed minerals in it and the plants will get good use out of them!
Make rice. Instead of using tap/mineral water to cook your rice, use pasta water! It will add an amazing flavor and richness to it that regular water can't do.
Loosen thick sauce. If you love making your own pasta sauce, sometimes the sauce just gets a bit too thick. When this happens, just throw in a splash of pasta water into the mix to lighten the sauce and add more flavor.
For sore feet. We know this sounds odd, but trust us, soaking your painful and sore feet after a long day in pasta water will soothe the pain away. Just boil it to a suitable temperature and dip your feet in for a couple of minutes.
Pasta water has so many uses that people give it credit for. Saving pasta water is another way of utilizing most of what you have and it also restricts the times that you have to go on a grocery run.
It's nice to have a few cups in your refrigerator with you and not only enhance the flavor of your dishes but help with other necessary needs at home too.
Do you save your pasta water as we do? Let us know in the comments!
Latest posts by Sara Maniez
(see all)