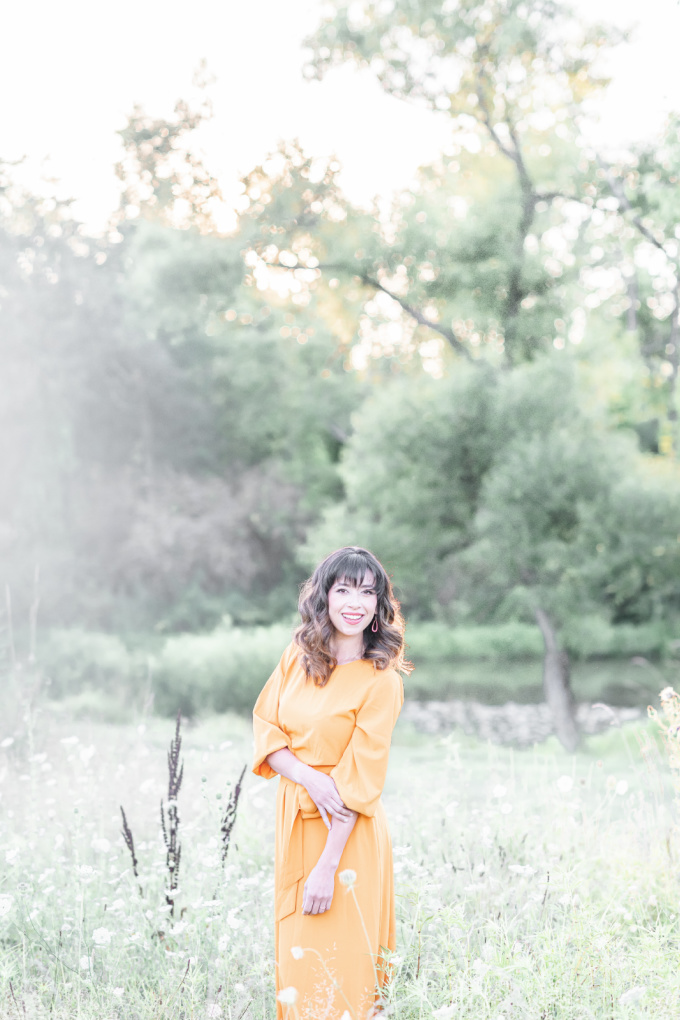 Life's Little Sweets is a delightful food blog that celebrates the joy and comfort that food brings to our lives. With a focus on creative and approachable recipes, this blog is a go-to destination for anyone who loves to cook, bake, and explore new flavors.

At the heart of Life's Little Sweets is the blog's founder, Sara, who has a passion for creating delicious and beautiful food that is both accessible and fun. Sara's love of cooking and baking shines through in every post, whether she's sharing a recipe for homemade mac and cheese or showing readers how to make a stunning layer cake.

One of the things that sets Life's Little Sweets apart from other food blogs is the diversity of recipes and cuisines featured on the site. From classic American comfort foods to international dishes inspired by Sara's travels, there is something for everyone on this blog. Whether you're in the mood for a hearty pasta dish, a refreshing salad, or a decadent dessert, you're sure to find something that will satisfy your cravings.

In addition to the recipes themselves, Life's Little Sweets is also a great resource for cooking tips and tricks. Sara's detailed instructions and step-by-step photos make even the most complicated recipes seem approachable and achievable, and her helpful suggestions for ingredient substitutions and kitchen tools make it easy to adapt recipes to suit your own preferences and needs.

Life's Little Sweets is a visually stunning blog, with gorgeous photos that will make your mouth water! Sara's attention to detail and artful presentation elevate even the simplest recipes, and her talent for styling and photography make every post a feast for the eyes.

Overall, Life's Little Sweets is a must-read blog for anyone who loves food and wants to bring a little more joy and creativity into their kitchen. Whether you're an experienced home cook or just starting out, this blog is sure to inspire you to try new recipes, techniques, and flavors.
Hi Everyone! I'm Sara Maniez, my food is a simple and delicious mix of my European-American and Chinese-American heritage. I love the Southern French and German-American food culture of my husband's family. I was born in New England (Boston) and my recipe inspiration comes from places that I have lived and traveled mostly Massachusetts, France, New York City, New Hampshire, Maine, and my present home, Central New Jersey, near the Pennsylvania border.
I started Life's Little Sweets in March 2015 as a way to document my tastes for food with lifestyle, family, travel, and food destinations sprinkled in.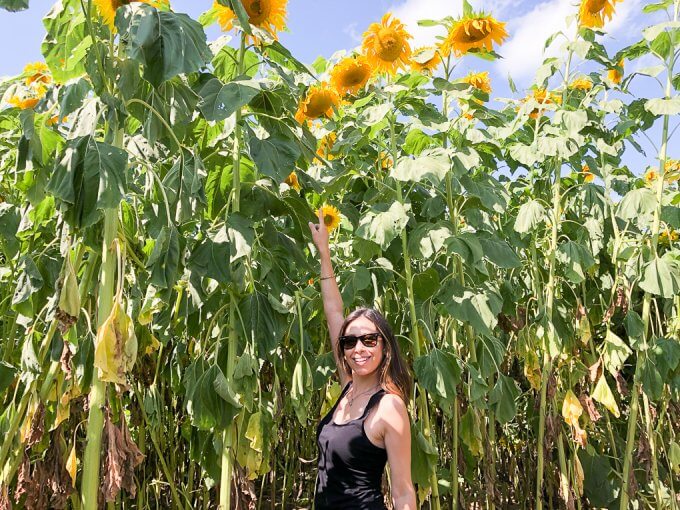 LLS delves into my autobiographical recipe inspirations, family favorite recipes new and old. There is no one category of cuisine here, you will find recipes of an omnivore who loves plant-based (vegan and gluten-free) recipes too.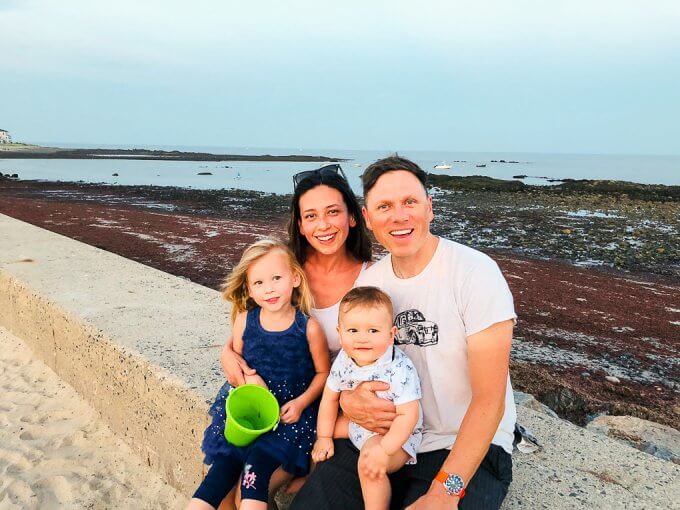 In addition to all the recipes, there are glimpses of my life sprinkled in giving further context for the recipes you see here. I share life as a creative mom of two little ones, wife to my husband, Eric, and dog guardian to Cayli. We renovate our mid-century modern home, try to stay fit and active (you can follow along on Instagram), adventure in minimalism, garden, and travel.
Thank you for reading and following along!
Best Wishes, ~Sara
If you have any questions regarding photos, recipes, our privacy policy, or comments, please view the policy page.
If you are interested in having me do sponsored posts, product reviews, recipe development, writing, and/or food photography, please contact me. Please keep in mind, that companies/brands must be a good fit with my blog and my opinions are 100% my own.
If you have any further questions, contact me.