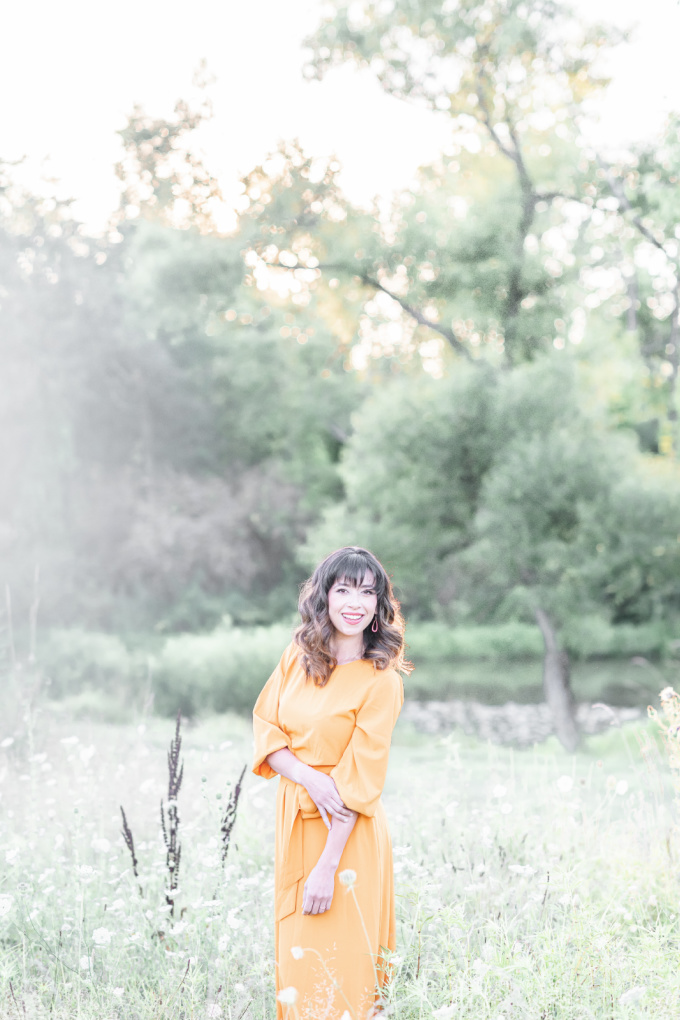 I'm Sara Maniez, my food is a simple and delicious mix of my European-American and Chinese-American heritage. I love the Southern French and German-American food culture of my husband's family. I was born in New England (Boston) and my recipe inspiration comes from places that I have lived and traveled mostly being Massachusetts, France, New York City, New Hampshire, Maine, and my present home, Central New Jersey, near the Pennsylvania border.
I started Life's Little Sweets in March of 2015 as a way to document my tastes for food with lifestyle, family, travel, and food destinations sprinkled in.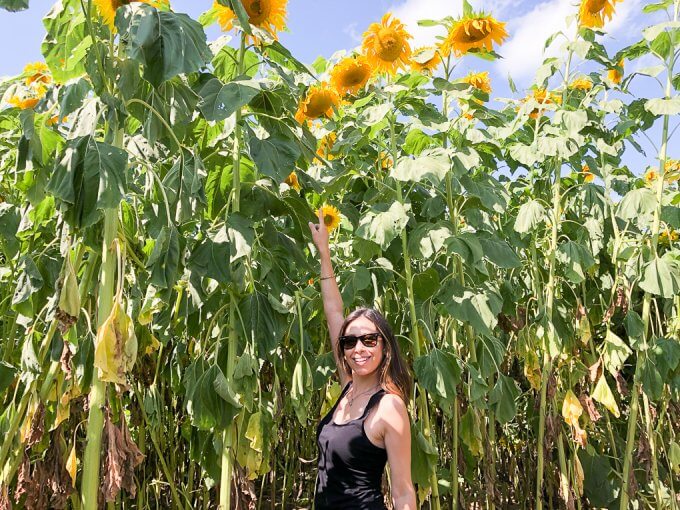 LLS delves into my autobiographical recipe inspirations, family favorite recipes new and old. There is no one category of cuisine here, you will find recipes of an omnivore who loves plant-based (vegan and gluten-free) recipes too.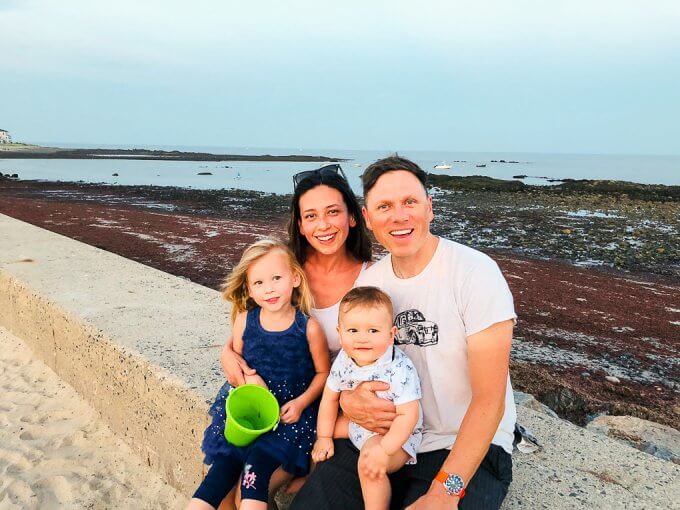 In addition to all the recipes, there are glimpses of my life sprinkled in giving further context for the recipes you see here. I share life as a creative mom of two little ones, wife to my husband, Eric, and dog guardian to Cayli. We renovate our mid-century modern home, try to stay fit and active (you can follow along on Instagram), adventure in minimalism, garden, and travel.
Thank you for reading and following along!
Best Wishes, ~Sara
If you have any questions regarding photos, recipes, our privacy policy, or comments, please view the policy page.
If you are interested in having me do sponsored posts, product reviews, recipe development, writing, and/or food photography, please contact me. Please keep in mind, that companies/brands must be a good fit with my blog and my opinions are 100% my own.
If you have any further questions, contact me.