Ways to Stay Balanced as a Mom: This shop has been compensated by Collective Bias, Inc. and its advertiser. All opinions are mine alone. #youtheoryturmeric #CollectiveBias
I'm sharing Ways to Stay Balanced as a Mom that I have learned through my experience as a mom over the past 2 1/2 years. See how youtheory® Turmeric Extra Strength 120 Capsules can play a role in maintaining that balance in the 5 tips I share below!
Estimated reading time: 6 minutes
Ways to Stay Balanced As a Mom
Hi there, it's me Sara!
I'm a wife, mother to a toddler daughter, dog owner to 2 funny dogs, business owner & foodie.
Striking any kind of balance when your a mom can be quite a feat.
There is a constant push and pull between all these factors, for example, work, schedule, family members, things that just come up, etc.
I know when I feel "out of balance" when I am sick, unhappy or frustrated.
The goal is always to head off getting to those points where you have to dig yourself out to get back on track to normalcy.
Today, I'm sharing what has worked for me, thus far, as a mom and I've drilled it down to 5 tips but first I want to tell you about youtheory Turmeric.
youTheory Turmeric
Let's talk about youtheory® Turmeric Extra Strength 120 Capsules.
Did you know that turmeric supports healthy inflammation response, healthy skin, healthy joints, and provides antioxidant properties?
The new formula has 1,000mg turmeric per 2 vegan capsules (the old formulation was 450mg turmeric per 3 tablets) – that's 3x the amount of turmeric per capsule!
The new packaging has an orange sticker on the lid, as pictured below.
youtheory Turmeric is available for purchase at Costco.
Ways to Stay Balanced as a Mom in 5 tips
#1 – Reign in the Perfectionist Monster
Ever hear of "Pinterest Envy"?
The phenomenon when you are scrolling through the "interwebs" (be it Pinterest, Instagram, or the like) and you want this or that or you have this sinking feeling like your home/work/life space is not as great as these "other" spaces.
This is a cousin to the so-called, "grass is greener" phenomenon.
All those thing you see out there are not going to make your life better, because of this quote:
Having Pinterest Envy or participating in the "grass is greener" phenomenon has no end and only leads to unhappiness.
I know that we do have control over what we can control in our lives and that, "The grass is greener where you water it."
#2 – Keep Moving
Exercise is great and that's awesome if you are into exercise.
I personally like low-impact exercise where I don't "think" it's exercise.
The point is it's important to keep moving.
I've learned that problems in the body arise when we are sedentary.
I developed back issues the first winter of being a mom because it was snowy out and I just was not getting out much.
As soon as I started monitoring my steps with a fitness tracker, I was able to push through those physical problems.
One way that I keep moving is walking with my family, taking my dogs on walks and hiking in the woods.
I find it to be very meditative and it forces me to be in the present.
Doing an activity like this is like setting a reset button in your mind.
#3 – Do not neglect what needs your attention
Are there piles of laundry that need tending?
Yard work?
Piles of papers on your desk that need to be sorted?
Is your child or partner/husband getting enough attention?
Are your pets in need of affection or care?
It's important to pay mind to those in your life around you.
Relationships are a two-way street and you get what you give.
There are times when you need to give and give and give before you get anything in return and it's better not to expect anything in return because with expectation comes a possibility for disappointment.
#4 – Be aware of what your body needs
It's really important to take care of yourself and make sure you are getting what you need nutritionally.
There are so many levels to this from drinking enough water and staying hydrated to making smart food choices to nutritional supplements.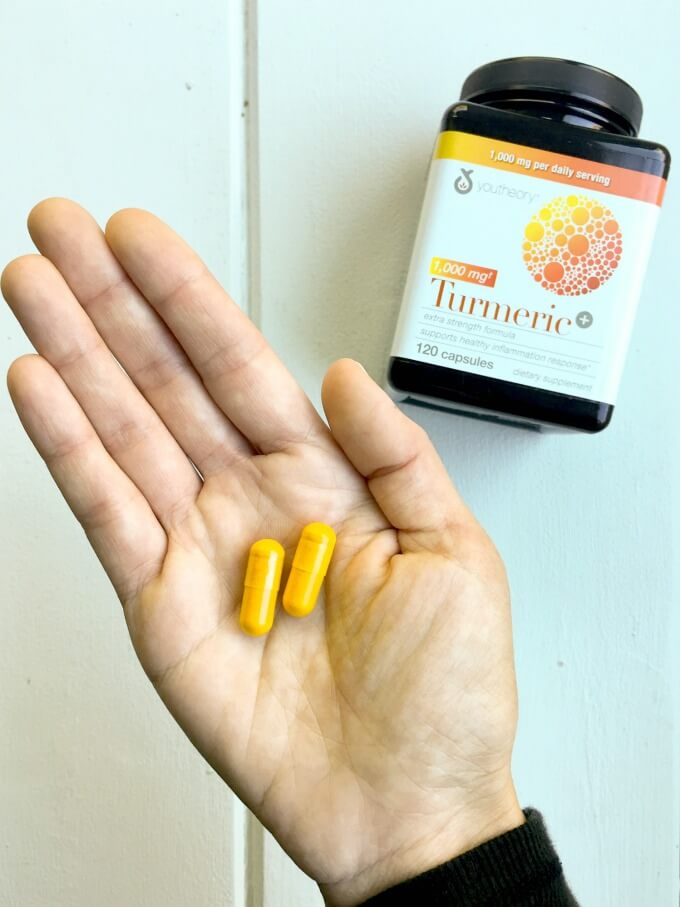 #5 – Know your tendencies (and yourself)
Are you a workaholic? Or do you avoid work?
Self-awareness is key to the heading of your own behavior that isn't helping you be your best self.
For me, I have a tendency to be a workaholic, I love working and I really overdo it sometimes to the point where I will have a mountain of laundry to attend to.
I think having self-awareness is so important because then you have an opportunity to correct your own behavior.
I hope you enjoyed these Ways to Stay Balanced as a Mom, thank you for reading!
How do you find balance as a mom?
Let me know in the comments below!
Latest Posts
Latest posts by Sara Maniez
(see all)