Estimated reading time: 1 minute
Have you ever wondered How much Minced Garlic is in a clove? This post answers that very question!
How much Minced Garlic is in a Clove?
On average, a single garlic clove typically yields about 1/2 to 1 teaspoon of minced garlic. The actual amount may vary depending on the size of the clove and how finely you mince it. Smaller cloves will yield closer to 1/2 teaspoon, while larger cloves may provide closer to 1 teaspoon. When following a recipe, it's a good idea to use your personal taste preferences as a guide and adjust the amount of minced garlic accordingly.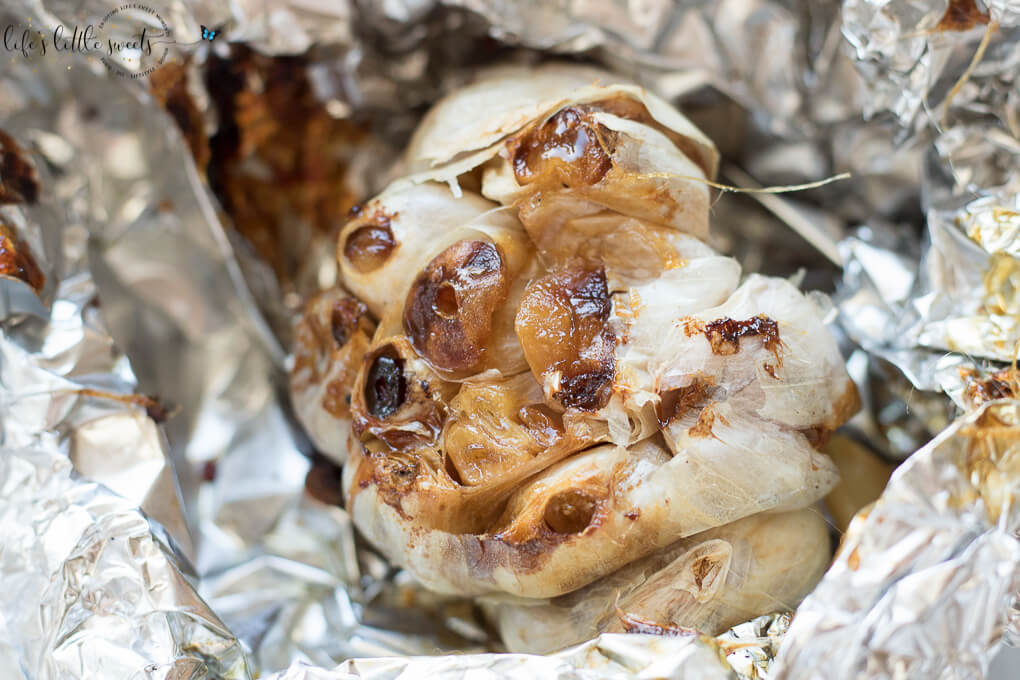 Related Posts
Latest Posts
First published: 10/9/2023
Latest posts by Sara Maniez
(see all)