Garden Update August 2020.
Estimated reading time: 11 minutes
Table of contents
Garden Update August 2020
Hi Everyone, it's time to do a garden update on our kitchen garden for this month of August 2020.
I took these photos at the very last weekend in August.
Our last garden update: Garden Update July 2020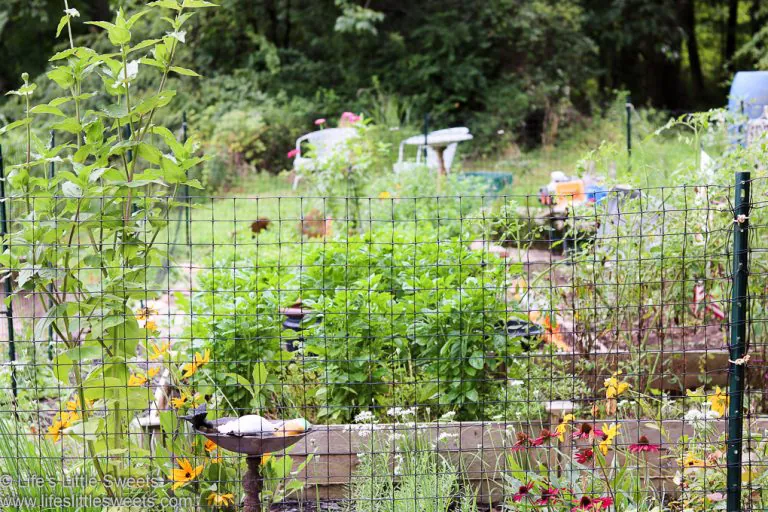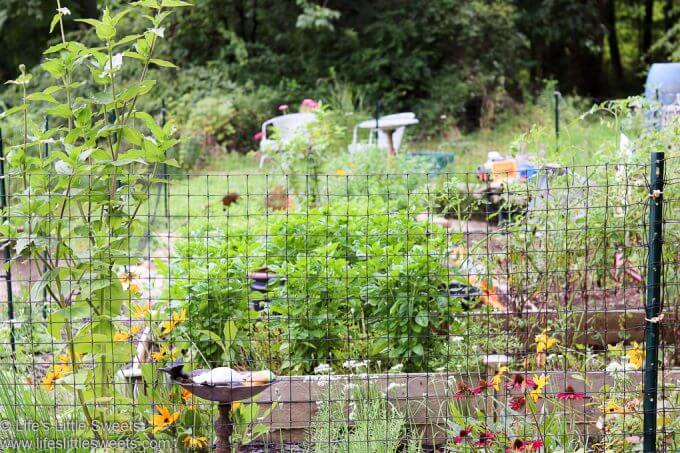 We have been playing in the garden all Summer.
I've been making lots of Basil Pesto this year
I like how there are so many different, interesting elements in the garden, you can kinda just wander in there. We didn't build it all at once so it doesn't all look the same – and it just works!
I would love to add some more wood chips to the walk ways, now that the garden beds are more defined with borders.
The garden has been such a saving grace during this pandemic.
This year I have been spending so much more time in there, pulling weeds, planning ahead or just sitting and watching the plants grow.
I can't believe September is almost here and Fall is just around the corner! I have some ideas for Autumn garden cleanup and organizing before next season.
Thank you for reading and following along!
Latest Posts
Latest posts by Sara Maniez
(see all)