September 2020 Coffee Time – It's Coffee Time and time for our new monthly, life update check-in.
Estimated reading time: 8 minutes
September 2020 Coffee Time
Hi Everyone, How are you doing? No really, HOW ARE YOU DOING? Are you okay? Are you well? I hope this Coffee Time update post finds each and every one of you well.
What's a Coffee Time post?
If you are new to this blog, I publish mostly recipes with the occasional life, CSA Share Box Update or monthly Garden Update.
This is a new post (and hopefully, regular) series to check in with you on the blog and let you know that I am, in fact, a real human being that publishes the content on this blog!
So, let's pull up a chair, have a mug of coffee or tea and chat!
In case you are interested, I did do a Pandemic Life Update post back in July 2020.
This Week in September 2020 – Back to School
For us, in our household, it's Friday, September 18th and we just finished our first full week of school. Whew! I want to say we survived the week. It's been a mix of emotions as we get used to the new hybrid schedule (in-person and remote e-learning) my daughter is on and having my son homeschooled (by me) for preschool.
Popular Now: Goldenrod Tea
The start of school has had it's highs and lows.
Just before the start of school on Sept. 9th (which was delayed for more staff training, it would have normally been the 3rd), I would go from feeling relaxed and excited to jumping out of my skin anxious about the start of school.
We heard about a recent Covid-19 case in our local high school the other day which prompted that school to go full remote e-learning while they deep clean the school and conduct contact tracing; luckily, it didn't affect my daughter's school. I'm bracing myself for something like that to happen but hopefully, it won't. We got an email today saying that things will return to normal in that school as of Monday, so that's good!
This morning we missed the school bus (something that's only happened once before, a long time ago before the pandemic – we almost never miss the bus!) because the bus is on a faster schedule due to less kids taking the bus in and we later found out it was a different bus driver from our regular driver.
The highs have been by far more than the lows, first off, we started school, that's awesome in itself! I am so grateful for our school district, the teachers and staff that pulled it off and continue to do so every single day!
I am happy to have a (more of a) regular schedule, even as we start to say goodbye to Summer. I've always enjoyed the seasons and the Fall/Winter holidays. We have many to look forward to. We even pulled out some Christmas and Halloween jammies that the kids wore to bed last night, so cute!
What holidays are you looking forward to? I would love to know in the comments below.
Recently: Lemon Verbena Tea
Overall, there's a lot of new things to get used to this school year from getting the kids mask tolerance up in case we are out or need to go somewhere and need to have them reliably wear them (including my 2 1/2 year old). I'm glad that the kids have adjusted well and when you make things more fun and less anxious, with opportunities to practice, then they follow along.
TV & Entertainment Land
Where would we be without TV, right now? Oh my gosh, I don't even want to know and I've never considered myself a huge TV person.
My husband, Eric and I, have been enjoying our TV (Er, should I say "streaming content"? Am I showing my age by calling it TV?) shows after the kids have gone to sleep. Well, before they go to sleep, sometimes we will watch the Tour de France highlights, with them, and then they get sleepy and then we watch our shows.
Lately, we have enjoyed, The Boys, Lovecraft Country and Raised by Wolves. Last month, we loved watching, Perry Mason – so good!
If you are looking for a cute, funny, animated show, we found, Close Enough, on HBO Max which shows aspects of parent life well.
We finally got to watch, Vice, with Christian Bale (we pretty much love everything he's in) and that was entertaining and we enjoyed it.
Do you have any TV/Entertainment recommendations? What are you watching lately? Let me know in the comments below!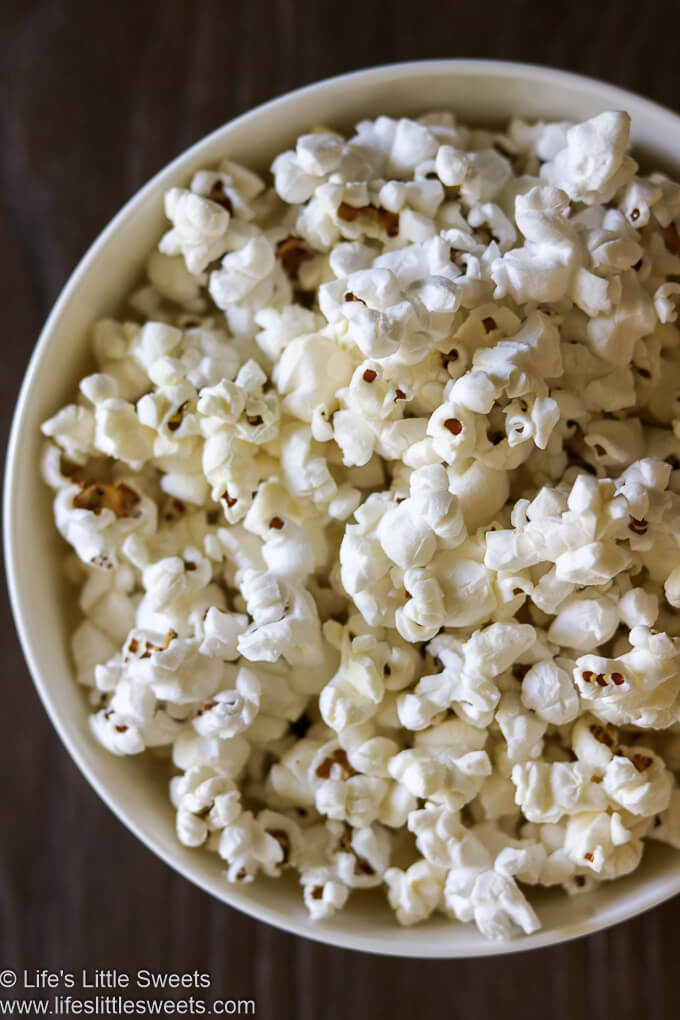 What's new for the blog?
So you might be wondering, what's cooking for the blog? Anything new?
I took some time after I had my 3rd child in June, Maeve but I never really fully stopped blogging because of the nature of the business and because the blog has always provided a creative outlet and place to connect with others which is so important during this pandemic time.
By the way, Maeve has been such sweet joy and great addition to our family. I'm still working on her birth story, I have it about half-written at this point.
Over the past few years, I have compiled hundreds of batched recipes for the blog, meaning, recipes that I have photographed and written down in my recipe journal. Now, is when I am drawing on that work during this time with my infant daughter and two other kids and new schedule and strange, new pandemic life.
I will still photograph new recipes but I'm putting an emphasis on trying to catch up and get as many of those preciously shot recipes on the blog during this time and publish regular content. As, I publish, I try to post a new post every day.
For those that don't want to miss a thing, I suggest signing up for the e-mail list which is weekly or bi-weekly. You can sign up on the home page or any page of this blog.
Looking Forward
I'm just trying to figure out how to balance it all. There are so many aspects of this new normal that I am far from mastering (who truly is?), but I feel like just getting through the day every day, keeping my head above water, keeping everyone fed and taken care of is what's important.
Just this past July, we said goodbye to our long-time family dog, Cayli, it wasn't that long ago but it feels like a long time ago because so much happens every day. She is and will continue to be missed.
We have been enjoying family walks on the weekend as a way to all spend time together and reconnect.
I've also found reconnecting with everyone in our family of 5 over weekend over cinnamon rolls particularly wonderful, even if it's the ready made kind 🙂 I will never turn my nose up at the ready made kind!
The Fall/Autumn season is so beautiful and I am seeing the leaves start to change color. The squirrels are going "nuts" in the yard, please excuse the pun – but they are!
I think that's all I've got for now 🙂 Stay safe, friends. Thank you for reading and following along!
Latest Posts
Latest posts by Sara Maniez
(see all)