Estimated reading time: 7 minutes
With 2022 coming to an end, we have come up with a collection of our Top 10 Posts of 2022. This includes crock pot recipes, instant pot recipes, and even a few how-tos!
We are so grateful for all of the blessings that have come our way this past year. I want to thank my readers for showing my blog so much love and giving me recipe ideas.
Food brings people together and throughout 2022, I have found that very true. I look forward to what comes ahead in 2023 and trying and sharing all new recipes.
Be sure to sign up for my newsletter to stay in the loop and get notifications about new recipes and how-tos!
Table of contents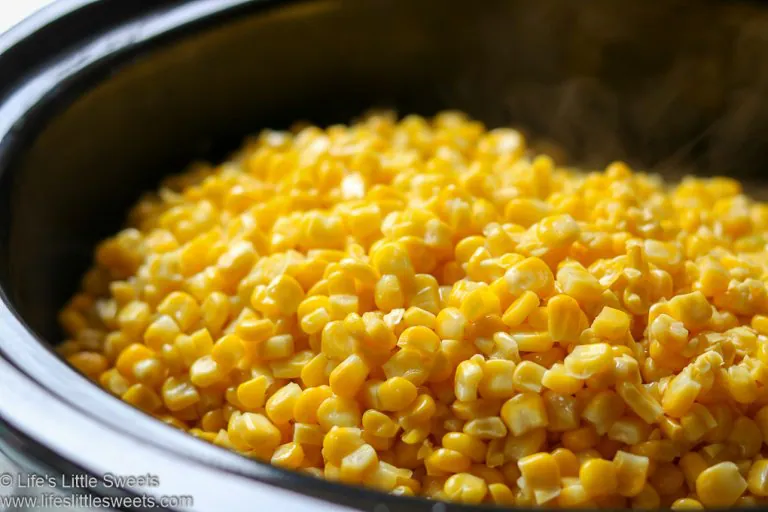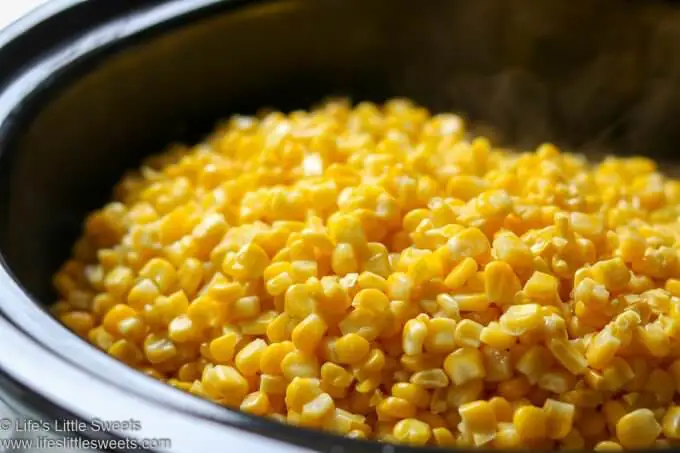 Slow Cooker Crock Pot Butter Corn
Whether you're cooking for your family or for a crowd, Slow Cooker Crock-Pot Butter Corn is one of the best side dish recipes that you can make. All you need for this quick and easy vegetable side is frozen corn, unsalted butter, salt, pepper, and one of your family's favorite seasonings. This recipe is also kid-friendly, gluten-free, and can be a great vegan option.
Rose Water is easy to make and you can use it in so many different ways. This mood enhancer can be used in beauty products, recipes, and various DIY projects. You can mist this delicately floral-scented rose water it on your bed linens before bed or add it to your bathwater.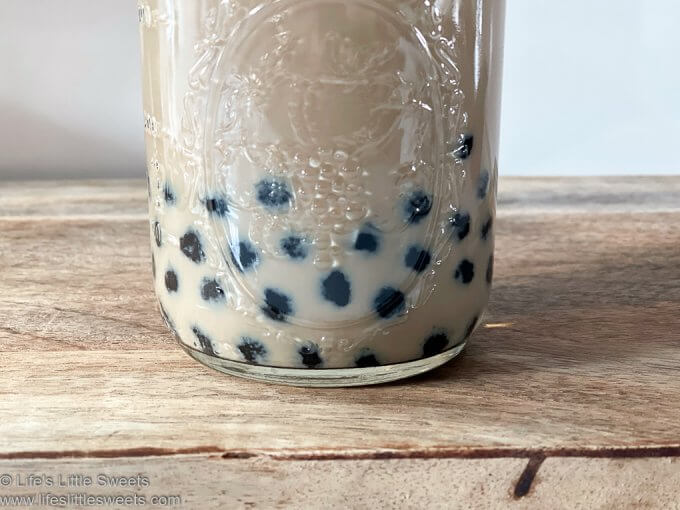 How to Prepare Tapioca Pearls Boba
Bubble tea is known for its chewy tapioca pearls and boba. Most of the time, you will have to go out to buy your bubble tea, but what if you could make tapioca pearls from home? This squishy boba recipe is full of flavor, easy to make and so much more affordable than going out and buying multiple boba teas.
Sweetened Condensed Milk Coffee
Do you have a can of sweetened condensed milk but don't know what to do with it? How about using it for your morning coffee? It's great for those who like cream in their coffee but don't want it too heavy or full of flavored creamer. You can use it in either hot coffee or iced coffee.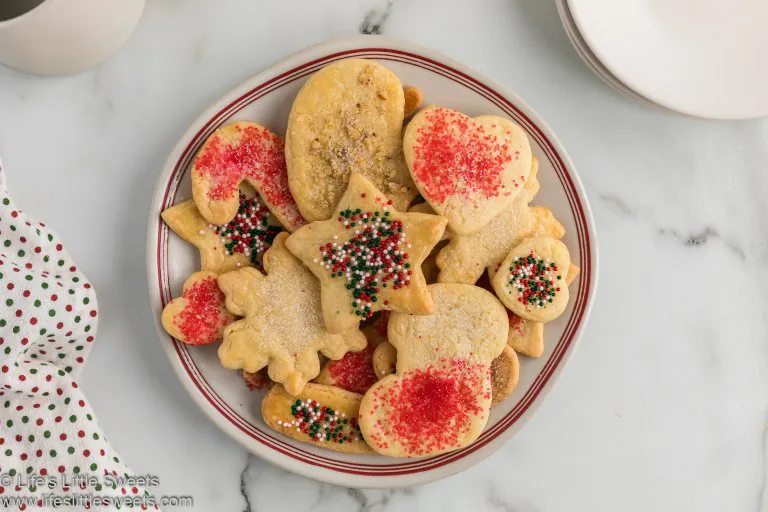 This Sand Tart Cookie recipe doesn't only have to be enjoyed at Christmas, you can make it any time of year. You can use it for any holiday and switch up the shapes and toppings, like pink hearts for Valentine's Day or pumpkins and ghosts for Halloween. This is a great activity to do with your family and little ones.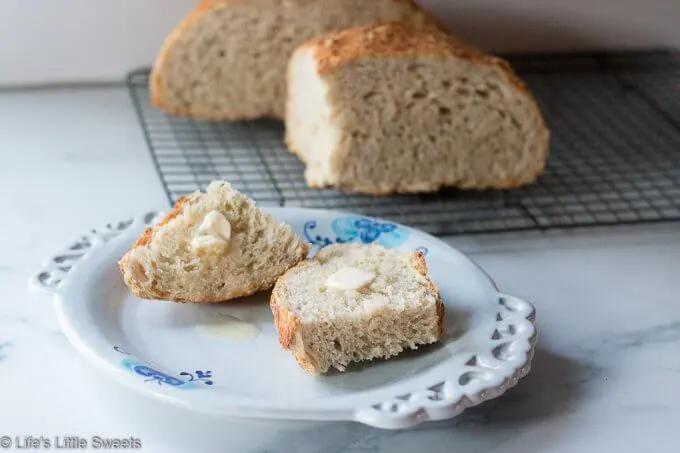 Bake Your Own No Knead Oatmeal Bread
What if I told you that you can make freshly baked bread without the stress of making homemade bread? We all know that bread can be tricky to make, but this 5 ingredient recipe is easy and requires minimal effort.
How to Make Milk with Milk Powder
Another one of my favorite posts from 2022 is this milk powder recipe. Milk powder is great for when you're needing shelf-stable milk that you don't need to refrigerate. It's a great option for emergencies, like when your power goes out, or even fun adventures, like camping.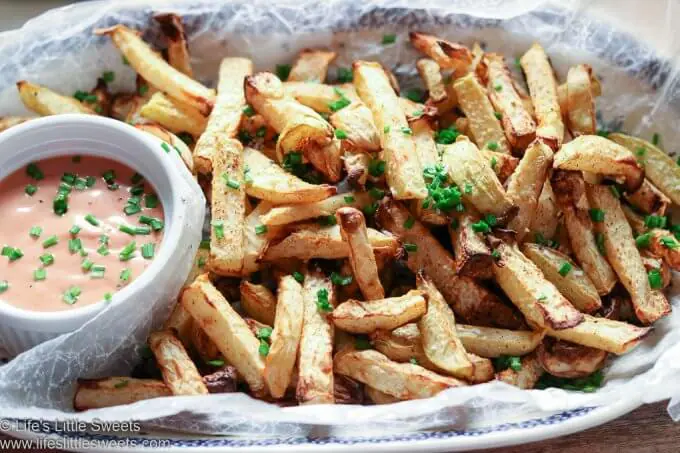 Kohlrabi fries are my absolute favorite, especially when they're dipped in Fry Sauce. This recipe is gluten-free, dairy-free, and completely vegan. Kohlrabi is a versatile vegetable, like potatoes, but it is surprisingly not mainstream.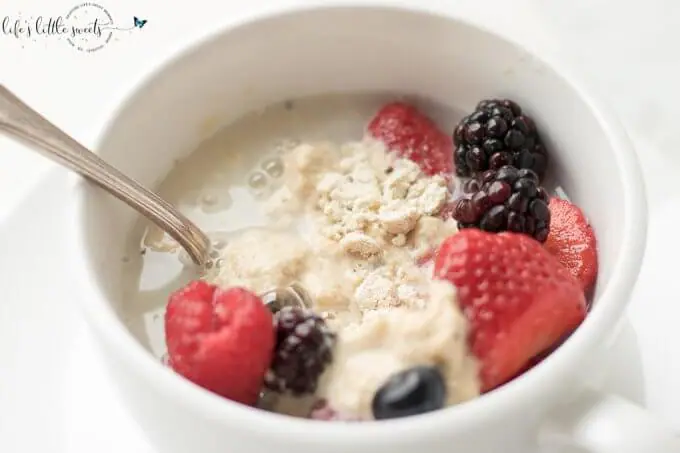 If there is one thing that I love, it is an easy breakfast. This is a great recipe for mornings when you are a little rushed and don't have time to make bacon and eggs. Topped with berries and full of protein, this mug cake will keep you happy and full all day long.
This recipe is super versatile and can be served over rice or pasta for a filling dinner. You can also add Pan Fried Tomatoes to salads or pair them with crackers and cheese for a delicious appetizer. They're flavorful, easy to make, and require only a few ingredients.
Latest Posts
First published: 3/22/2023
Latest posts by Allison Lancaster
(see all)