Estimated reading time: 4 minutes
Father's Day is a special occasion to celebrate and honor the dads, granddads, and father figures in our lives. It's a day to show our appreciation and gratitude for all the love, support, and guidance they provide us. And what better way to express our affection than with a homemade meal? Whether your dad is a meat lover, a seafood enthusiast, or has a sweet tooth, these Father's Day recipes will help you create a memorable and delicious meal that will leave him feeling loved and appreciated. So, roll up your sleeves, grab your apron, and let's get cooking!
Table of contents
Celebrate Father's Day with These Delicious Recipes
Father's Day is around the corner, and what better way to show appreciation than with a delicious homemade meal? Whether you're celebrating with your dad, granddad, or the father figure in your life, these recipes are sure to impress and make your day extra special.
Grilled Ribeye Steak with Garlic Butter
A juicy, perfectly cooked steak is a classic Father's Day meal. This Grilled Ribeye Steak with Garlic Butter recipe is sure to please any meat-loving dad. Simply season your steak with salt and pepper, grill to your desired doneness, and finish with a dollop of garlic butter for a rich, savory flavor.
Homemade BBQ Sauce
No BBQ is complete without a delicious homemade sauce, and this Homemade BBQ Sauce recipe is quick and easy to make. With a blend of ketchup, brown sugar, Worcestershire sauce, and spices, this sauce will add the perfect amount of sweetness and tang to any grilled meat.
Loaded Baked Potato Salad
Potato salad is a staple at any summer gathering, and this Loaded Baked Potato Salad recipe takes it to the next level. With crispy bacon, cheddar cheese, green onions, and sour cream, this salad is a hearty and flavorful side dish that will complement any main course.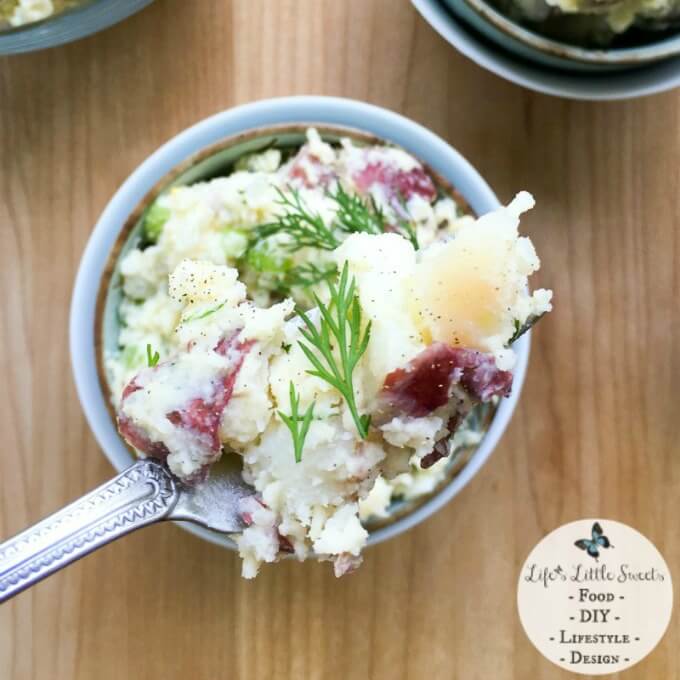 Grilled Shrimp Skewers
For a lighter option, try these Grilled Shrimp Skewers. Simply marinate your shrimp in a mixture of olive oil, garlic, lemon juice, and spices, and grill until cooked through. The result is a perfectly seasoned and juicy shrimp that pairs well with any side dish.
Homemade Ice Cream
For a sweet and refreshing dessert, try making your own Homemade Ice Cream. With just a few simple ingredients and an ice cream maker, you can create a rich and creamy treat that will impress any dad. Add in his favorite toppings, like chocolate chips or caramel sauce, for an extra special touch.
Final Thoughts
These Father's Day recipes are easy to make and will show the dad in your life how much you care. From a perfectly cooked steak to a refreshing homemade ice cream, these dishes will make any Father's Day celebration memorable. So fire up the grill, gather your ingredients, and get ready to impress with these delicious recipes!
Web Story
Related Posts
Latest Posts
First published: 5/11/2023
Latest posts by Sara Maniez
(see all)