Estimated reading time: 4 minutes
Plastic from food packaging, kitchen condiments, and brand-new utensils have been a very normal part of our life and prep routine. There are plenty of alternatives and easy swaps that you can do to avoid using single plastics all the time.
If you look around your kitchen, there are plenty of items you have in there that will take about 1000 years to decompose. And with the state of the world, we're currently living in, we want to be as eco-friendly as possible.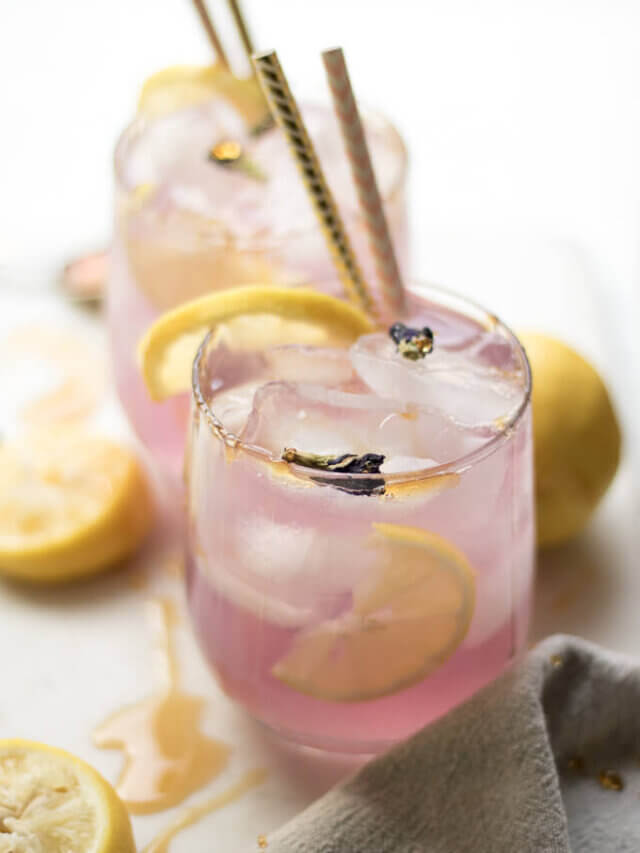 Table of contents
But how? All the grocery stores offer single-use plastics that are bad for the environment.
Recycling and phasing out plastic items in your kitchen are the first steps to do. Here are some ways you can limit the use of plastic in your little cookery.
Reducing the Use of Plastic At Home
This post will help you see which eco-friendly products you can switch in the kitchen and decrease your use of plastic waste to help the environment.
There are also plenty of cheap and sustainable products that you can use. You don't need to run out of the house or purchase items that are way overpriced so you can become more sustainable.
Reusable Shopping Bags: I know for a fact that you might already have 10 of these lying around the house somewhere. Make good use of them while you go grocery shopping, instead of placing them in a plastic bag that you're going to throw immediately after.
Plastic Free Drinks: Single use of plastic water bottles and containers has been an enormous problem everywhere and it contributes to pollution in so many ways. Instead of buying a pack of non-reusable water bottles, get your own stainless steel water bottle that you can refill any time you want. Stainless steel straws are a great alternative to plastic ones too. You can buy a big pitcher to store your water at home for the family to use instead of buying the plastics in bulk.
Avoiding Plastic Wraps: Every time you have some leftovers or you need to store the garlic or excess tomatoes you have after cooking and the first thing you reach for is those plastic foils. The best alternative for this method is to use air-tight containers instead of your leftovers. Beeswax sheets or wraps are also great to store produce. And when you're marinating something in the fridge, silicone covers are going to be a lifesaver!
Compost: The more we throw trash in the garbage, the more plastic garbage bags we use. Instead of doing this, why not turn your food scraps into compost? If you make a small compost bin below your sink or near your trash can, you'll be surprised at the less amount of waste you're putting in and also lessening the frequent change of garbage bags.
Natural Fiber Sponges or Bamboo Handle Scrubbers: Traditional sponges are made of oil-based plastic. Imagine how much you go through in a week or month? Natural fiber sponges work great for cleaning. For deeper clean or stubborn stains, you can store a cup of baking soda near the counter.
HOW TO GET STARTED
The first thing you should do is look around your kitchen and see which items are using too much single-use plastic. From there, you can start looking for alternatives to switch them out.
But remember that it's perfectly fine to have some plastic at home, and having existing plastic doesn't mean you have to buy new plastic.
If you have more ideas or suggestions on how to lessen the plastic waste in the kitchen, please let me know in the comments!
Latest Posts
Latest posts by Allison Lancaster
(see all)