Estimated reading time: 7 minutes
Hey there, foodies! Independence Day is just around the corner, and it's time to gear up for a celebration filled with delectable dishes and patriotic flavors. Get ready to ignite your taste buds and impress your guests with a lineup of irresistible recipes that perfectly capture the spirit of this festive occasion. From smoky BBQ ribs to refreshing fruit salads and star-spangled desserts, this article will guide you through a culinary journey of mouthwatering Independence Day recipes. So, grab your apron, fire up the grill, and let's make this Fourth of July a truly unforgettable gastronomic experience!
Celebrate Independence Day with Flavorful Recipes
Hey there, foodies! With Independence Day right around the corner, it's time to fire up the grill, gather your loved ones, and enjoy some scrumptious dishes that will make your taste buds explode with joy. In this article, we'll explore a variety of mouthwatering recipes perfect for celebrating the Fourth of July. Get ready to add a burst of flavor to your festive spread with these delightful Independence Day recipes and recipe inspiration!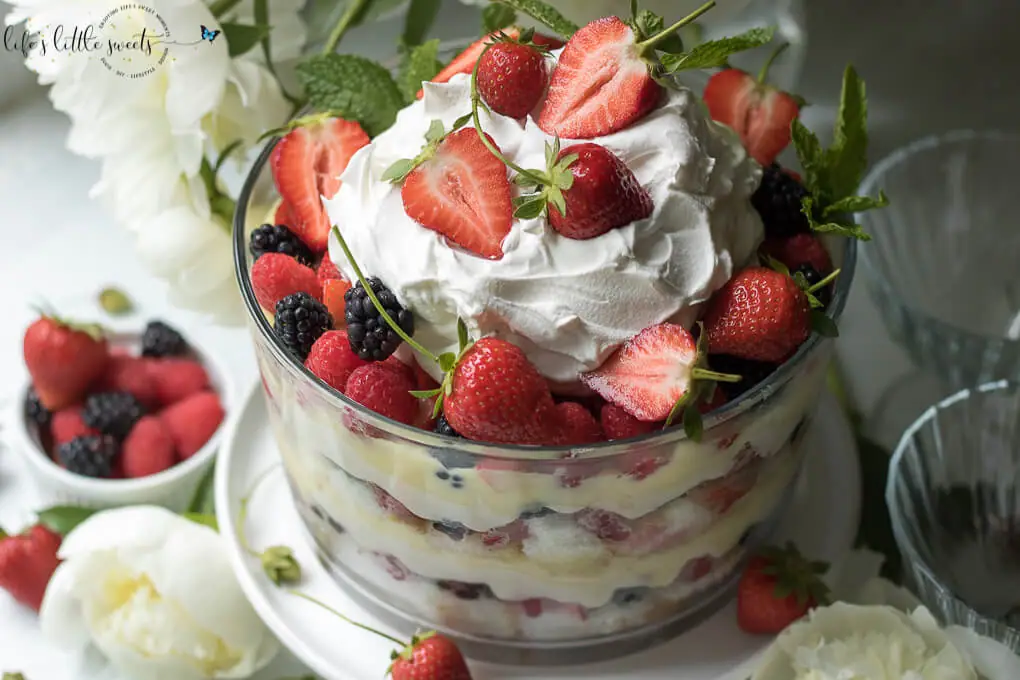 Grilled Perfection: Juicy BBQ Ribs
Nothing screams Independence Day like the sizzling sound of meat on the grill. Kickstart your festive feast with some tender, fall-off-the-bone BBQ ribs. Marinated in a delectable homemade sauce and slow-cooked to perfection, these ribs will leave your guests begging for seconds. Get your apron on, fire up the grill, and prepare to indulge in this smoky and satisfying dish.
Red, White, and Blue: Festive Fruit Salad
Looking to add a patriotic touch to your Independence Day spread? A vibrant red, white, and blue fruit salad is just what you need. Combine juicy strawberries, plump blueberries, and sweet, creamy bananas for a refreshing and visually stunning dish. The burst of flavors and colors will make your celebration even more memorable. It's a healthy and delightful way to showcase your patriotic spirit!
Star-Spangled Sips: Refreshing Berry Lemonade
Raise a glass to freedom with a thirst-quenching, homemade berry lemonade. Infused with the goodness of fresh berries and zesty lemons, this patriotic beverage is the perfect way to cool down on a hot summer day. Serve it in mason jars garnished with mint leaves for an extra touch of elegance. This irresistible drink will keep your guests hydrated and delighted throughout the festivities.
All-American Burger: The Ultimate Grilled Classic
No Independence Day celebration is complete without a juicy, flavorful burger. Elevate your burger game with a combination of high-quality ground beef, tangy cheese, crisp lettuce, and all your favorite toppings. Whether you prefer a classic cheeseburger or want to experiment with unique flavors, this iconic American dish is sure to satisfy even the most discerning palates. Fire up the grill and get ready to take a big, satisfying bite!
Sweet Stars: Firework-Inspired Cupcakes
End your Independence Day celebration on a sweet note with firework-inspired cupcakes that are as delightful to look at as they are to eat. Decorate fluffy cupcakes with vibrant red, white, and blue frosting, and add edible glitter for that extra sparkle. These delicious treats will leave your guests in awe and provide a picture-perfect ending to your festive gathering.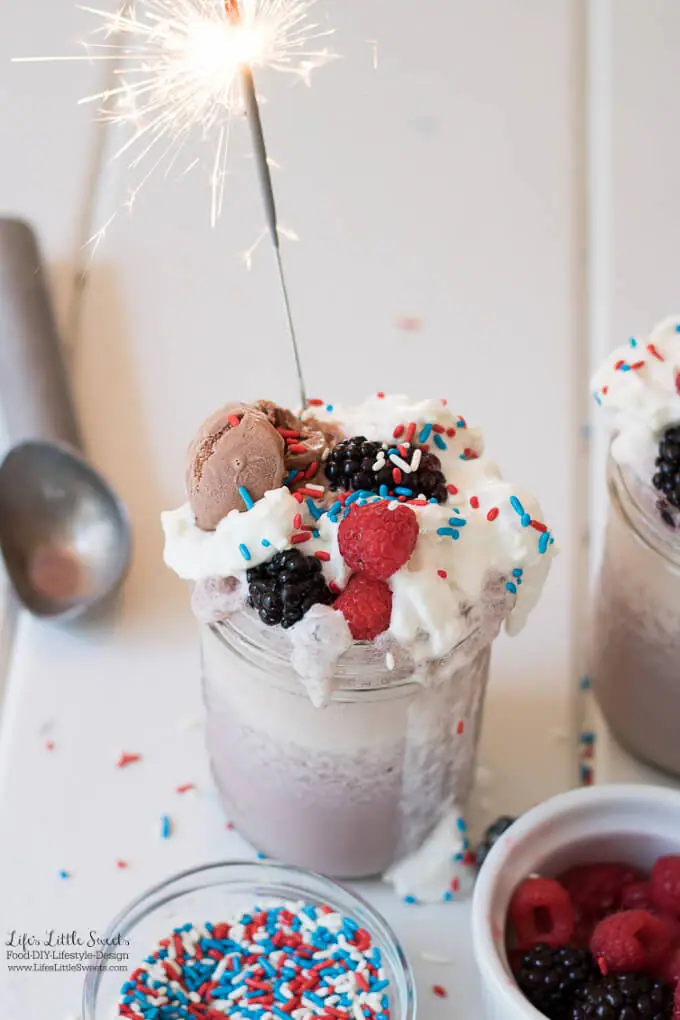 Final Thoughts
As we celebrate our nation's independence, it's essential to commemorate the occasion with flavorsome and festive recipes. From the irresistible aroma of grilled BBQ ribs to the vibrant colors of a fruit salad, each dish brings a touch of patriotic spirit to your table. Remember to spend quality time with loved ones, enjoy good food, and appreciate the freedoms we hold dear. Happy Independence Day!
Web Story
Related Posts
Latest Posts
First published: 5/21/2023
Latest posts by Sara Maniez
(see all)