Estimated reading time: 3 minutes
Bok Choy: The Nutritious Leafy Green You Need to Try
Bok choy is a type of Chinese cabbage that has become increasingly popular in Western cuisine over the past few decades. With its mild flavor and versatile texture, bok choy is a delicious and nutritious addition to any dish.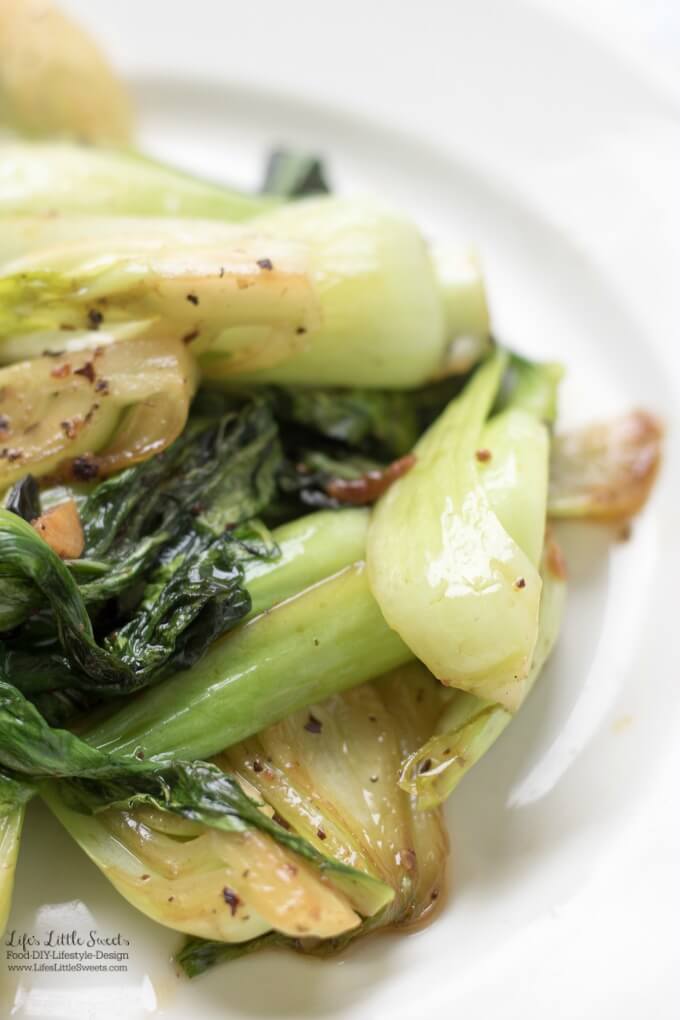 Bok Choy is nutrient dense
One of the key benefits of bok choy is its high nutrient content. It's an excellent source of vitamins A, C, and K, as well as calcium, iron, and fiber. Bok choy is also low in calories, making it a great choice for those watching their weight.
How to shop for bok choy
When shopping for bok choy, look for firm, crisp stalks and dark green leaves. You can use the entire plant, including the stems and leaves, in a variety of dishes. Bok choy is a common ingredient in stir-fries, soups, and salads, but it can also be grilled, roasted, or sautéed.
How to prepare bok choy
One simple way to prepare bok choy is to wash it thoroughly and then slice it into thin strips. Heat some oil in a wok or large skillet and add the bok choy, stirring occasionally until it's wilted and tender. Season with salt, pepper, and a splash of soy sauce for added flavor.
Ways to enjoy bok choy
If you're looking for a more complex dish, try a bok choy stir-fry. Start by cooking some protein, like chicken or shrimp, in a wok with garlic and ginger. Then, add sliced bok choy, along with other vegetables like mushrooms and bell peppers. Toss everything together with a flavorful sauce made from soy sauce, hoisin sauce, and sesame oil.
Another great way to enjoy bok choy is in soup. You can add it to a chicken or vegetable broth along with other ingredients like noodles, tofu, and scallions. The bok choy will add a fresh, crunchy texture to the soup and provide a healthy dose of nutrients.
You might also like:
Bok choy is a delicious and nutritious leafy green that you should definitely try. With its mild flavor and versatile texture, bok choy can be used in a variety of dishes, from stir-fries to soups. It's also packed with vitamins and minerals, making it a great addition to a healthy diet. So next time you're at the grocery store, grab a bunch of bok choy and get cooking!
Latest Posts
Latest posts by Sara Maniez
(see all)