Estimated reading time: 5 minutes
The Kentucky Derby is one of the most exciting horse races of the year, but it's not just about the horses. It's also a time to gather with friends and family to celebrate and indulge in delicious food and drinks. Whether you're hosting a party or just looking for some inspiration for your Derby Day menu, we've got you covered with these mouth-watering Kentucky Derby recipes. From classic Mint Juleps to hearty Hot Browns, these dishes and drinks are sure to impress and make your celebration a hit. So put on your finest hat and get ready to indulge in some southern hospitality with these must-try recipes.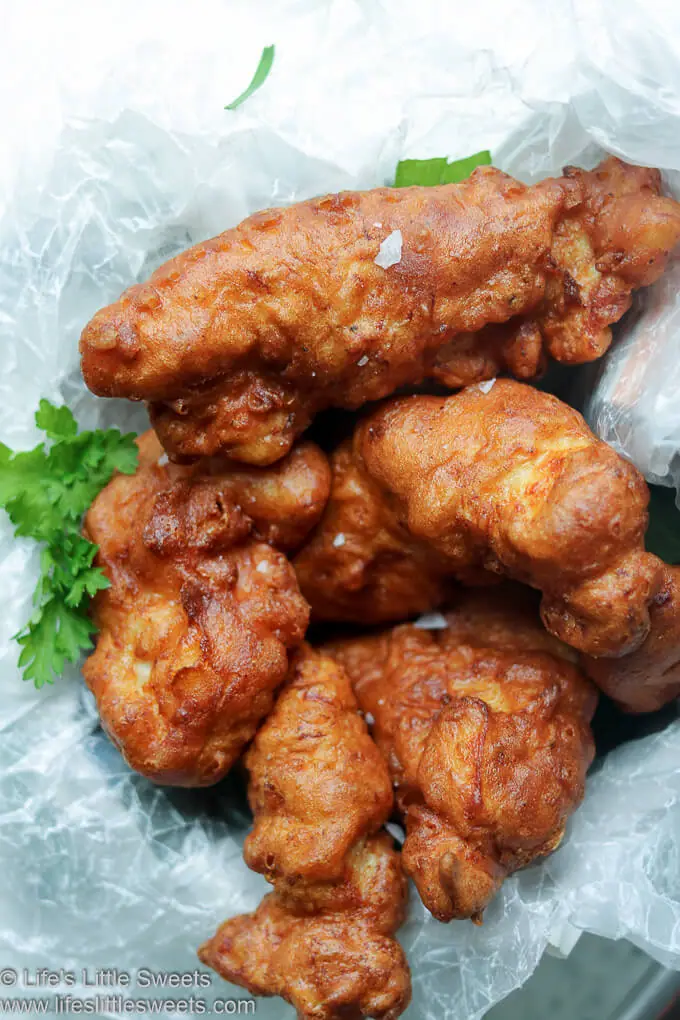 Get Ready for the Kentucky Derby with These Delicious Recipes
Are you excited for the Kentucky Derby? This famous horse race is not only a thrilling sporting event but also an opportunity to enjoy delicious food and drinks with friends and family. In this post, we'll share some of the best Kentucky Derby recipes to make your Derby Day celebration a hit!
Is the Kentucky Derby a holiday?
The Kentucky Derby is not officially recognized as a federal holiday in the United States. However, it is a widely celebrated event and is often referred to as the "most exciting two minutes in sports." Many people take the day off work or school to watch the race and attend Derby Day parties and events. Some businesses may also choose to close or offer special promotions to mark the occasion. While it may not be a formal holiday, the Kentucky Derby holds a special place in the hearts of many Americans and is an important cultural event.
Mint Julep – The Classic Kentucky Derby Drink
No Kentucky Derby party is complete without the classic drink of the race, the mint julep. This refreshing cocktail is made with bourbon, simple syrup, and fresh mint. Serve it over crushed ice in a silver julep cup for an authentic touch.
Hot Brown – A Hearty Kentucky Derby Dish
Another must-try Kentucky Derby recipe is the hot brown, a hearty open-faced sandwich made with turkey, bacon, and Mornay sauce. This rich and flavorful dish is perfect for feeding a crowd and is sure to be a hit at your Derby Day party.
Derby Pie – A Delicious Kentucky Derby Dessert
For dessert, try making a traditional Derby pie. This decadent dessert is made with chocolate chips, pecans, and a bourbon-infused filling. It's the perfect sweet treat to end your Derby Day celebration.
Benedictine Spread – A Refreshing Kentucky Derby Appetizer
If you're looking for a refreshing appetizer, try making Benedictine spread. This creamy spread is made with cucumbers, cream cheese, and fresh herbs. Serve it with crackers or veggies for a light and delicious snack.
Bourbon Balls – A Kentucky Derby Treat
Another sweet treat to serve at your Kentucky Derby party is bourbon balls. These bite-sized confections are made with chocolate, pecans, and bourbon. They're easy to make and are sure to be a crowd-pleaser.
Kentucky Bourbon Chicken Wings – A Crowd-Pleasing Appetizer
Chicken wings are always a hit at parties, and these Kentucky bourbon chicken wings take things to the next level. These wings are coated in a sweet and savory bourbon glaze and are sure to be a crowd-pleaser.
Kentucky Burgoo – A Hearty Stew for Derby Day
Looking for a hearty dish to serve at your Kentucky Derby party? Try making Kentucky burgoo, a thick stew made with beef, chicken, and vegetables. It's a warming and satisfying dish that's perfect for a chilly day.
Southern Fried Chicken – A Classic Kentucky Dish
No Kentucky-themed menu is complete without some Southern fried chicken. This classic dish is crispy, juicy, and packed with flavor. Serve it with mashed potatoes and biscuits for a true southern-style meal.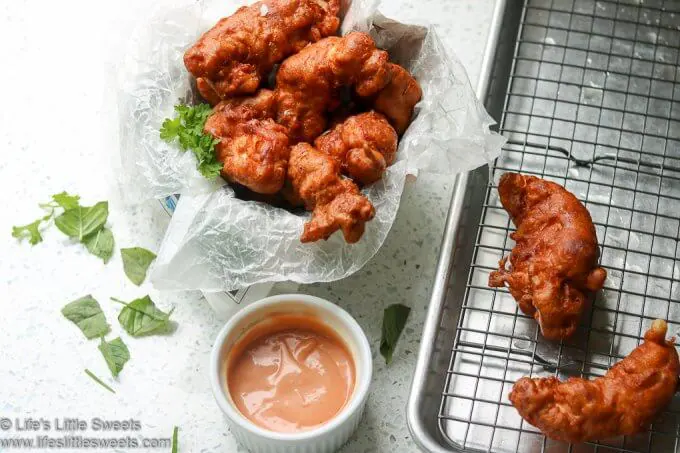 Pimento Cheese Spread – A Southern Staple
Pimento cheese spread is a Southern staple that's perfect for serving at your Kentucky Derby party. This creamy spread is made with sharp cheddar cheese, pimentos, and mayonnaise. Serve it with crackers or veggies for a delicious appetizer.
These are just a few of the many delicious Kentucky Derby recipes that you can serve at your Derby Day party. From classic cocktails to hearty stews, there's something for everyone on this list. So, get ready to enjoy the excitement of the Kentucky Derby with these delicious dishes and drinks!
Web Story
Related Posts
Latest Posts
First published: 5/8/2023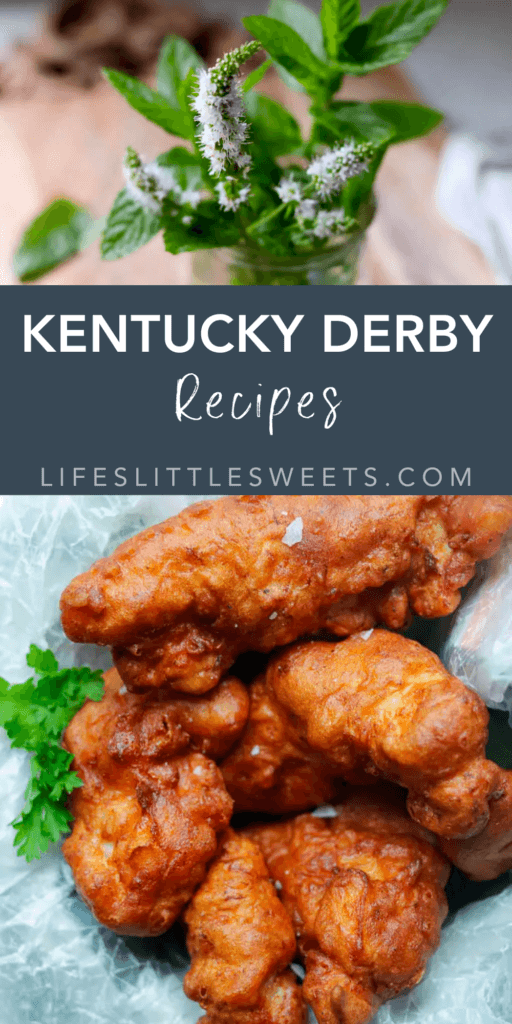 Latest posts by Sara Maniez
(see all)