Estimated reading time: 5 minutes
Have you ever heard of kohlrabi? It's a lesser-known vegetable that deserves a lot more attention. It may look like a turnip or cabbage, but kohlrabi has a unique taste and texture all its own. If you're looking to try something new in the kitchen, consider giving kohlrabi a try. In this article, we'll cover everything you need to know about this versatile vegetable.
Table of contents
Kohlrabi
What is Kohlrabi?
Kohlrabi is a member of the brassica family, which includes other vegetables like broccoli, cauliflower, and kale. It's often described as having a mild, sweet flavor with a hint of peppery spice. Kohlrabi is a great source of fiber, vitamin C, and potassium, making it a healthy addition to any diet.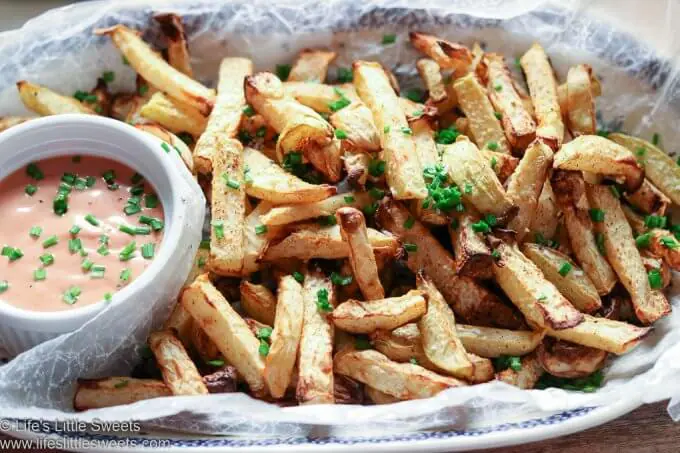 The History of Kohlrabi
If you're a fan of kohlrabi, you might be curious about the history behind this unique vegetable. Kohlrabi has been around for centuries and has been cultivated all over the world. In this article, we'll take a look at the history of kohlrabi and how it has evolved over time.
Origins of Kohlrabi
Kohlrabi is believed to have originated in northern Europe, specifically in Germany. The word "kohlrabi" is derived from the German words "kohl," meaning cabbage, and "rabi," meaning turnip. The vegetable has been cultivated for centuries and was first documented in 1554 by a botanist named Leonhard Fuchs.
Spread of Kohlrabi
From Germany, kohlrabi spread throughout Europe and eventually made its way to North America in the early 1800s. It became a popular vegetable in both the United States and Canada, where it was grown in gardens and sold at local markets.
In the mid-1800s, kohlrabi made its way to India and became a popular ingredient in many Indian dishes. Today, kohlrabi is grown and eaten all over the world, from Europe to Asia to the Americas.
Varieties of Kohlrabi
Kohlrabi has a number of different varieties, each with its own unique flavor and appearance. Some of the most popular varieties include:
Early White Vienna: This variety has a pale green bulb with a slightly sweet flavor.
Purple Vienna: As the name suggests, this variety has a purple bulb and a milder flavor than the white varieties.
Grand Duke: This variety has a large, round bulb and a slightly spicy flavor.
Gigante: This variety has a giant bulb that can grow up to 10 inches in diameter.
Kohlrabi Today
Today, kohlrabi remains a popular vegetable among health-conscious consumers and foodies alike. It's a great source of fiber, vitamin C, and potassium, and it can be used in a variety of different dishes. Whether you're grating it into a salad, roasting it as a side dish, or sautéing the leaves, kohlrabi is a versatile vegetable that's sure to impress.
Kohlrabi has a long and fascinating history that has spanned centuries and continents. From its humble beginnings in Germany to its global popularity today, kohlrabi is a vegetable that has stood the test of time. Whether you're a long-time fan or a newcomer to this unique vegetable, there's no denying that kohlrabi is a fascinating part of our culinary heritage.
How to Select and Store Kohlrabi
When you're buying kohlrabi, look for firm bulbs with smooth skin. The leaves should be green and fresh-looking. You can store kohlrabi in the refrigerator for up to a week. If you're not going to use it right away, remove the leaves and store the bulbs in a plastic bag in the crisper drawer.
How to Prepare Kohlrabi
Kohlrabi can be prepared in a variety of ways. You can peel it and eat it raw, slice it and roast it, or grate it into a salad. The leaves are also edible and can be sautéed or added to soups and stews.
Kohlrabi is a versatile and underappreciated vegetable that's worth adding to your culinary repertoire. Whether you're roasting it, grating it into a salad, or sautéing the leaves, kohlrabi is a tasty and healthy addition to any meal. So next time you're at the farmer's market or grocery store, be sure to pick up some kohlrabi and give it a try!
Latest Posts
Latest posts by Sara Maniez
(see all)