Are you looking for a substitute for cream cheese in a recipe? You are in the right place! We go over several ingredient options to substitute for cream cheese.
Estimated reading time: 4 minutes
Table of contents
Cream Cheese Substitute
Hi Everyone, if you have ever looked for cream cheese, not been able to find it but still needed to make a certain recipe, you're not alone!
Luckily, there are many cream cheese substitutes available.
You will need to use your best judgment when deciding which cream cheese alternative to using for a particular recipe and we can not guarantee the outcome. It's best to use an alternative if ifs a recipe that is forgiving to ingredient swaps.
Cream Cheese Substitutes
Here are some ingredients that you can use as cream cheese substitutes:
Neufchatel cheese – I use this 1 for 1 in place of cream cheese, it has the same consistency and tastes almost identical. This ingredient can be interchangable. It also has 1/3 the amount of fat that regular cream cheese has.
Mascarpone cheese – This cheese is a key ingredient in tiramisu. I feel like it's a more decadent option. It's absolutely delicious but also more expensive than cream cheese.
Cottage cheese – The texture of cottage cheese is different but it's also a soft cheese and therefore can act the same in certain recipes as cream cheese. You could try to process it in a food processor to get a more smooth consistency with out the lumps.
Ricotta Cheese – Ricotta is similar to cottage cheese in terms of consistency. Again, you can process it in a food processor to get a smoother consistency.
Greek yogurt – This option will have a tang to it because it's a yogurt. It's a great substitute if you are looking for a creamy option with a smooth consistency.
Sour cream – This is similar to yogurt in that it has a tang to it. It's going to be nice and creamy and thick. It's a great ingredient to use in quick breads, muffins and cakes.
Coconut Milk, coconut butter, and yeast mixture – I have not tried this option but this combination can give a similar taste to cream cheese. Let us know in the comments if you have tried this cream cheese substitution.
Tofu, lemon juice, and margarine – Similar to the previous mixture, this is another 3-ingredient combination that can create a similar substitute for regular cream cheese.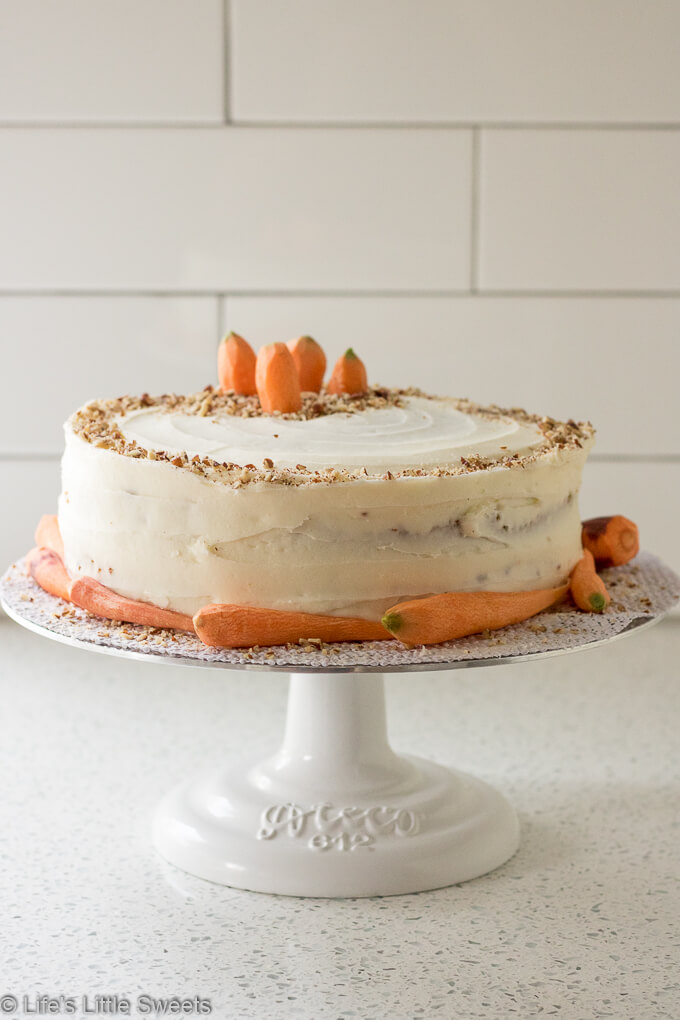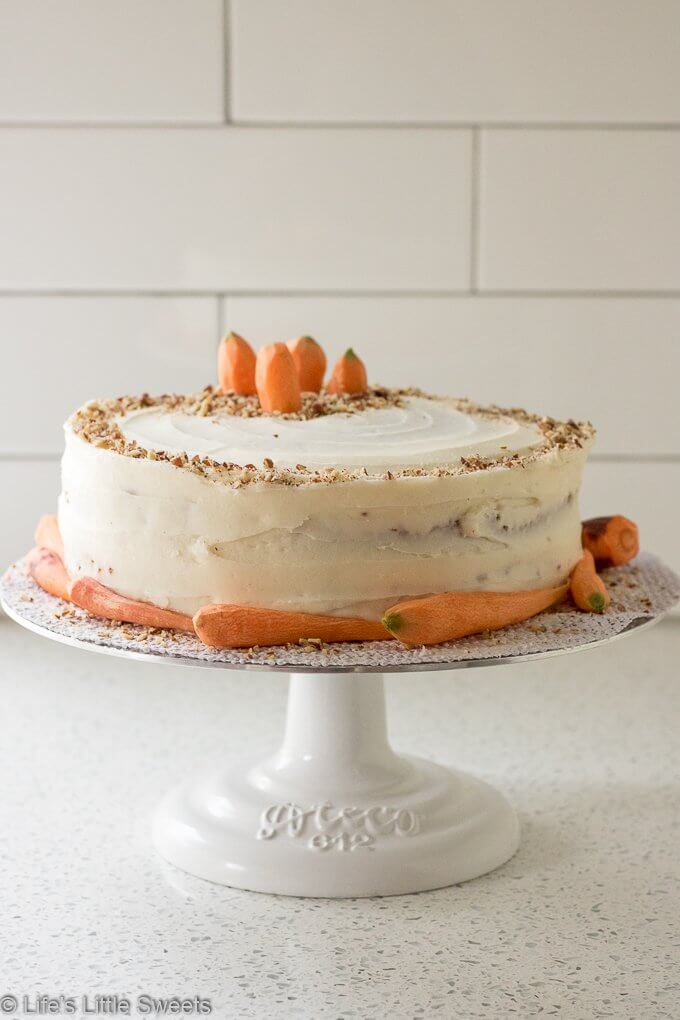 Recipes using Cream Cheese
Here are some recipes on our blog that use cream cheese in the blog post linked below:
Latest Posts
Thank you for reading and following along!
Latest posts by Sara Maniez
(see all)