Swelter Coffee Roasters – I'm sharing about Swelter Coffee Roasters out of Berkeley, CA. Swelter Coffee Roasters makes coffee by women, for everyone. I recently tried their Juanita's Guatemala roast.
Estimated reading time: 4 minutes
Table of contents
Swelter Coffee Roasters
Hi Everyone, I want to tell you about Swelter Coffee Roasters coffee!
Full disclosure, my first college roommate, Stephanie, owns this company.
We always shared a love of coffee and it's so fitting that she's roasting coffee beans (going on 5 years now).
She told me that she sells her coffee at farmer's markets locally.
You can purchase her coffee online and she provides a coffee subscription too! 
Before I gave birth to my 3rd child earlier this month (update to come soon!), I stocked up on coffee for the postpartum period.
I finally bought and tried her coffee beans and they are so good!
I recently tried the Juanita's Guatemala (12 ounce bag).
I ordered her coffee easily online and I received my coffee very fast in the mail.
During this time, I enjoy her coffee in the mornings and sometimes in the afternoon for a pick-me-up when I am dragging.
Coffee is my best friend, especially, right now with getting used to having 3 kiddos! 🙂
I am sharing about her coffee here on the blog because I post so many coffee-related recipes here and when I find a new brand of coffee that I like, I want to share it with my readers because chances are, you're going to like it too.
I think it's important to support small businesses all the time but especially during this Covid-19 pandemic.
I also love the fact that her business is woman-owned and supports women coffee farmers.
I recently posted this Honey Coffee recipe using Swelter Coffee.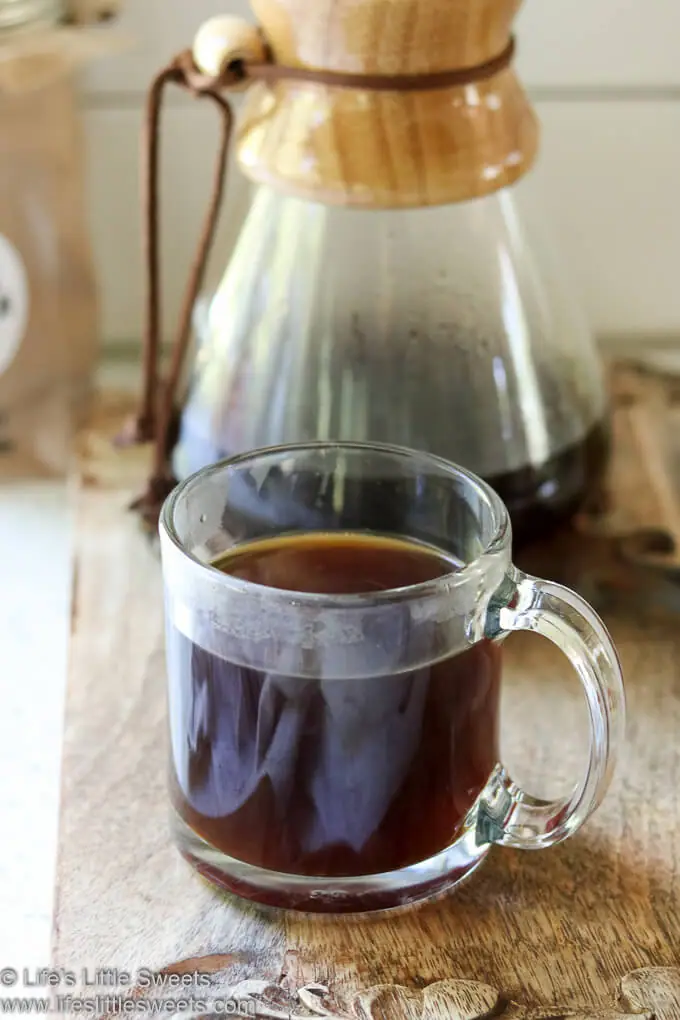 Thank you for reading and following along!
Check out Swelter Coffee Roasters website, Here
Latest Posts
Latest posts by Sara Maniez
(see all)