Estimated reading time: 8 minutes
Thanksgiving Dessert Recipe Collection – Here are many Thanksgiving dessert recipes perfect for any Thanksgiving or Friendsgiving gathering. Check out the recipe collection below!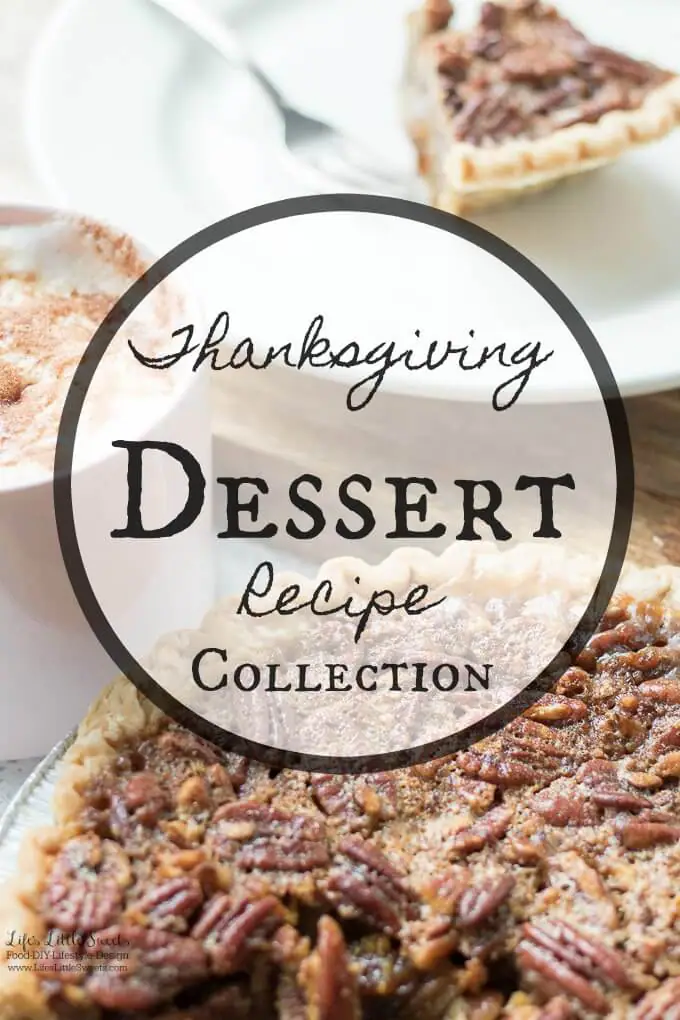 Table of contents
Thanksgiving Dessert Recipe Collection
Hi Everyone, I LOVE the desserts this time of year. All year long, I look forward to the desserts that come this time of year which are often fragrant with cinnamon and other fragrant spices.
Did you see my Thanksgiving Sides Recipes Collection? If you are looking for something savory, check that out.
I will be adding more recipes to this post leading up to Thanksgiving; so bookmark this post and check back 🙂
I have included a quote from each recipe post in the opening description of the recipe in the list.
There are lots of delicious and sweet Thanksgiving dessert recipe ideas here, check out the collection below:
This Easy Pecan Pie Recipe is a sweet, delicious, classic pie recipe – perfect for the Thanksgiving table or any dessert table. You can take a shortcut using a 9-inch, pre-made, deep dish pie crust and enjoy a sweet homemade pie filling. It goes great with a hot cup of coffee or tea. (makes 8 slices)
#2 – Pumpkin Spice Baked Donuts
These Pumpkin Spice Baked Donuts are moist, baked, cake donuts and can be topped with a pumpkin spice – sugar mixture and/or a maple glaze. Enjoy them with coffee or tea on a Autumn day! (makes 12-13 donuts)
#3 – Apple Bundt Cake
This Apple Bundt Cake recipe is moist, infused with fragrant and warm spices and delicious apples. Serve this delicious and pretty bundt cake for any gathering, Fall or Winter holiday!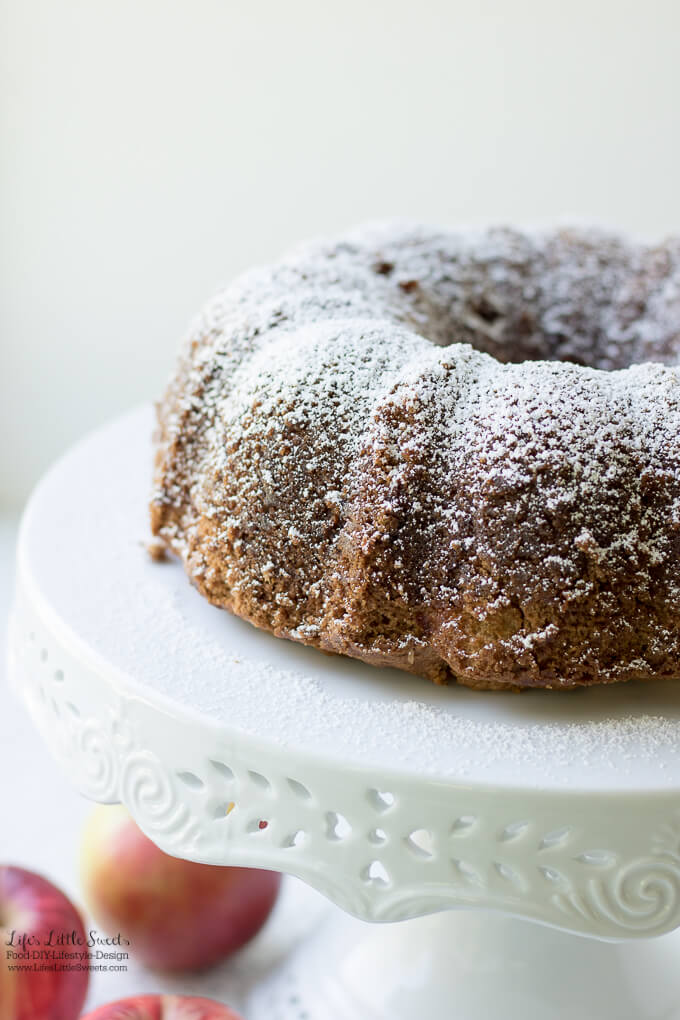 #4 – Pumpkin Snickerdoodle Cookies
Pumpkin Snickerdoodle Cookies are the perfect Fall recipe with it's warm, cinnamon-y, pumpkin spice-sugar coating on the outside and pumpkin flavor on the inside. Enjoy these pillow-y, soft cookies with a mug of tea or coffee.
#5 – Apple Rose Puff Pastry Recipe
This Apple Rose Puff Pastry Recipe is the perfect addition to any brunch table with fresh, baked apples, warm cinnamon and flakey puff pastry.
#6 – Pumpkin Pie
Pumpkin Pie is a dessert that is perfect for dessert early Fall through the Winter. Filled with aromatic spices and delicious pumpkin filling, there's nothing like a homemade, fresh-baked Pumpkin Pie!
#7 – No Bake Peanut Butter Bars
No Bake Peanut Butter Bars are a classic, dessert, sweet 'n savory recipe. Enjoy these delicious bars with salted tops for a "grown-up" twist or regular.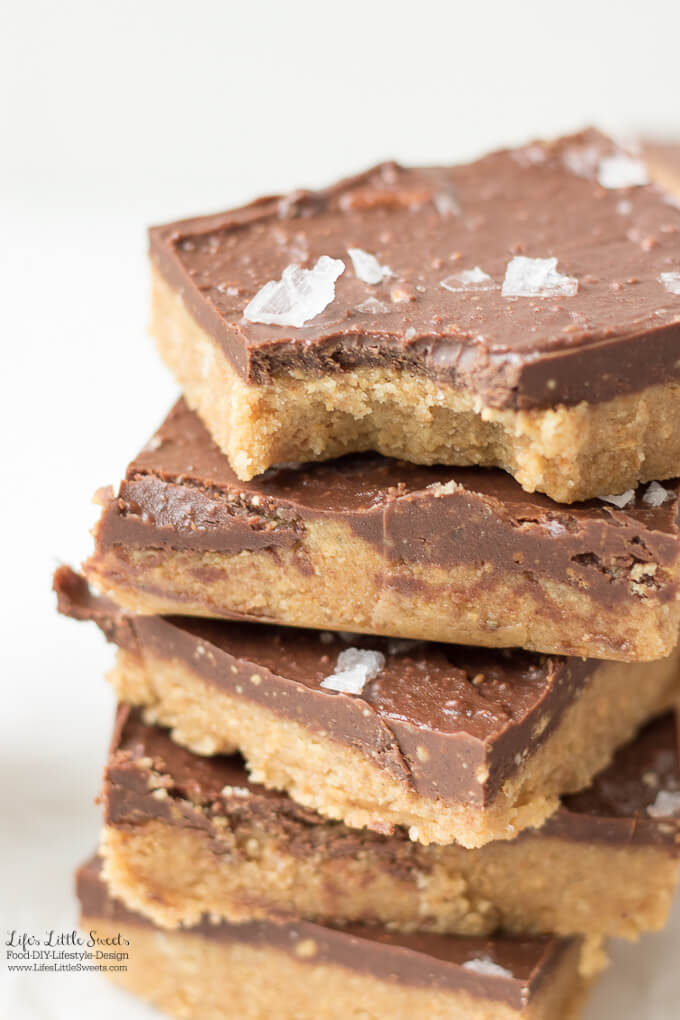 #8 – Apple Date Galette
This Apple Date Galette recipe has Fall flavors of apples, cinnamon, brown sugar and dates. Enjoy this "free-form" pie without the fuss of a pie plate! Enjoy a slice with a scoop of vanilla ice cream! (6-8 servings)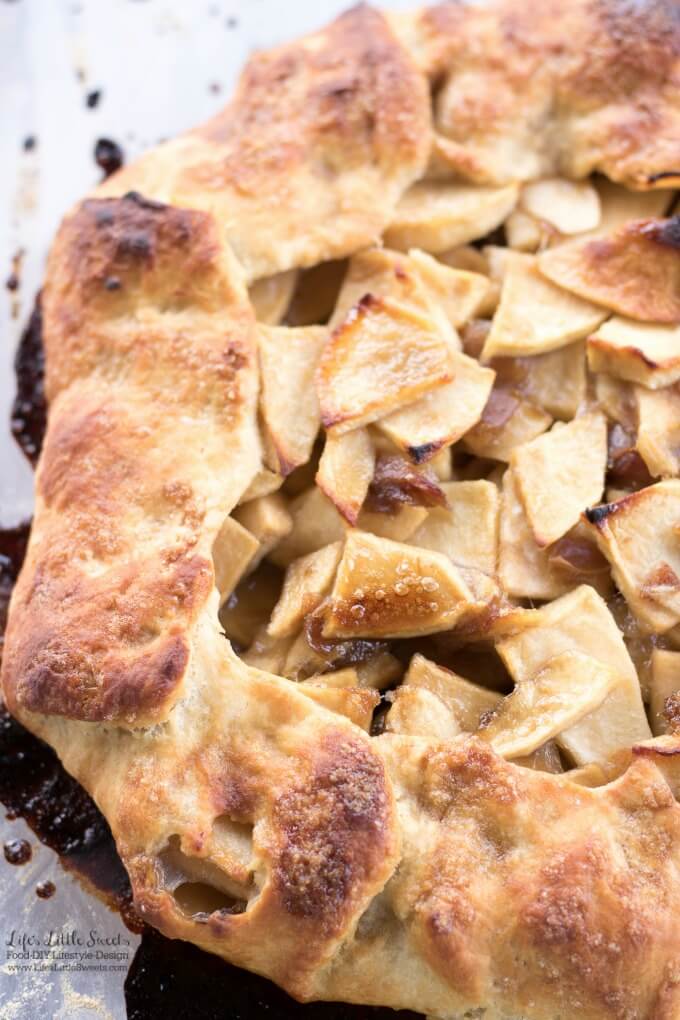 These Snickerdoodle Muffins have that classic buttery, cinnamon-sugar flavor that you would get in a Snickerdoodle cookie – only in a muffin! Enjoy these delicious muffins with your morning coffee or tea!
#10 – Homemade Apple Quick Bread
Homemade Apple Quick Bread is a Fall-inspired recipe with aromatic flavors like cinnamon, nutmeg and fresh-picked apples. Have a delicious slice with your morning coffee or tea.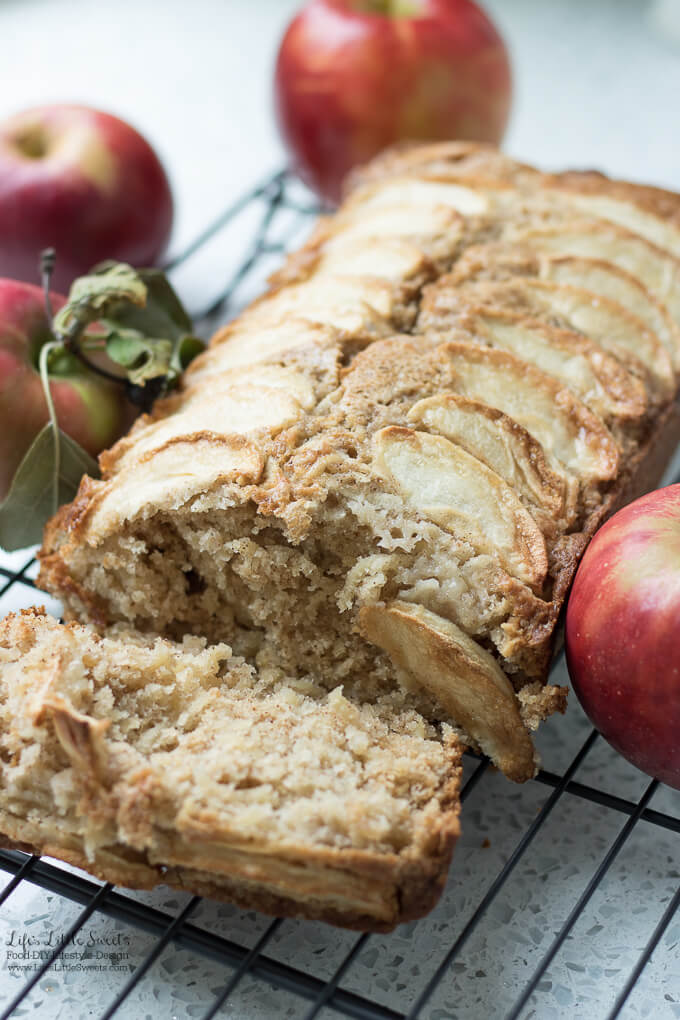 #11 – Baked Apple Cider Donuts
Baked Apple Cider Donuts are a delicious way to enjoy Fall. Infused with warm cinnamon and sweetapple cider, these classic donuts are also baked, not fried.
#12 – Homemade Pumpkin Spice Muddy Buddies
Homemade Pumpkin Spice Muddy Buddies are the perfect Fall snack for Halloween, after sports practices, entertaining or any gathering. It has rice Chex cereal, infused with pumpkin spice mixture and topped with Autum-themed Mallowcreme candies. (fills a 1.5 L container)
#13 – Apple Crisp
Looking for a dessert that's easy to make but tastes indulgent? Don't let the simplicity of this Apple Crispfool you, it tastes like it took you hours to prepare.
#14 – Easy No-Churn Pumpkin Spice Ice Cream
Easy No-Churn Pumpkin Spice Ice Cream is a delicious, sweet, creamy, pumpkin-flavored frozen treat – no ice cream churn required!
Web Story
More Dessert Recipes for Thanksgiving
Related Posts
Thank you for reading along in this Thanksgiving Dessert Recipe Collection, I hope you gained some ideas and recipes for your Thanksgiving or Friendsgiving dessert table, have a Happy and safe Thanksgiving!
First published: 11/17/2017
Updated & republished: 11/23/2022
Latest posts by Sara Maniez
(see all)