ThredUp Review and Unboxing – I'm giving my honest review of ThredUp! I share about my experience using their cleanout bag service since 2015 (wow!) and my very first unboxing!
Estimated reading time: 1 minute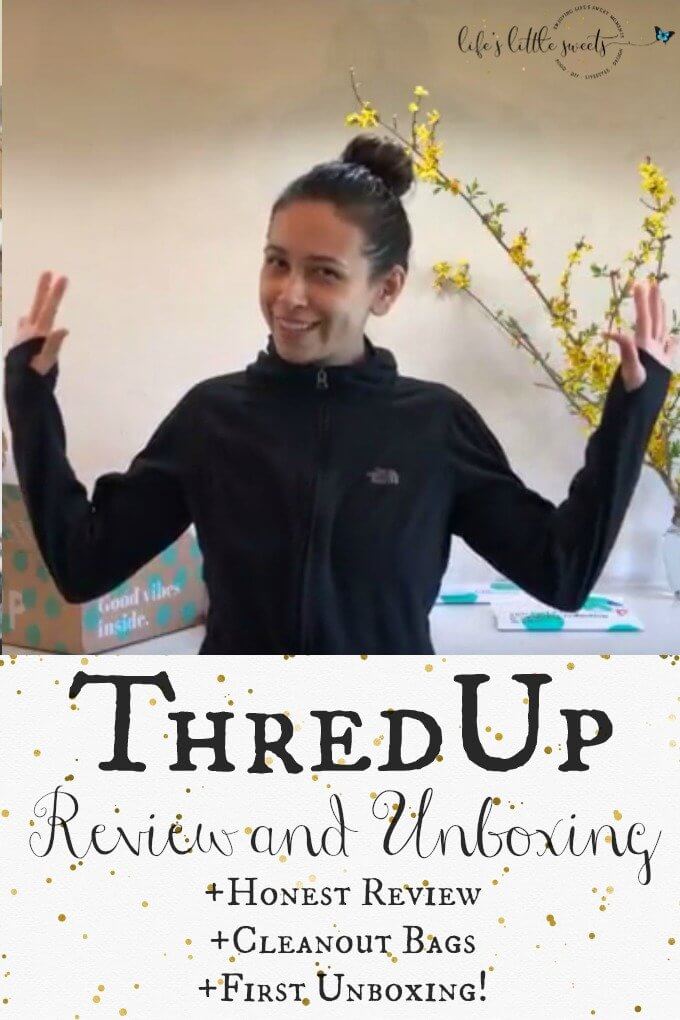 ThredUp Review and Unboxing
Hi Everyone, It's time that I finally share my thoughts about ThredUp. I have been using their "cleanout bag" service since 2015! I regularly use their cleanout bags to help me with maintaining a minimalist clothes closet. (see also: Minimalism for Us)
In the video I walk through what I do, how I use the service in my life and here's something new, I made my first purchase on ThredUp using my credit from clothes I've sold through the service.
Check out the video, I hope you like it, thank you for watching and following along! This video was first aired on my YouTube Channel, you can see it on there, Here.

Latest posts by Sara Maniez
(see all)