Here are some fantastic Labor Day Recipes! We got you covered from drinks, starters & appetizers, main dishes and to sweet treats & snacks. #laborday
Estimated reading time: 6 minutes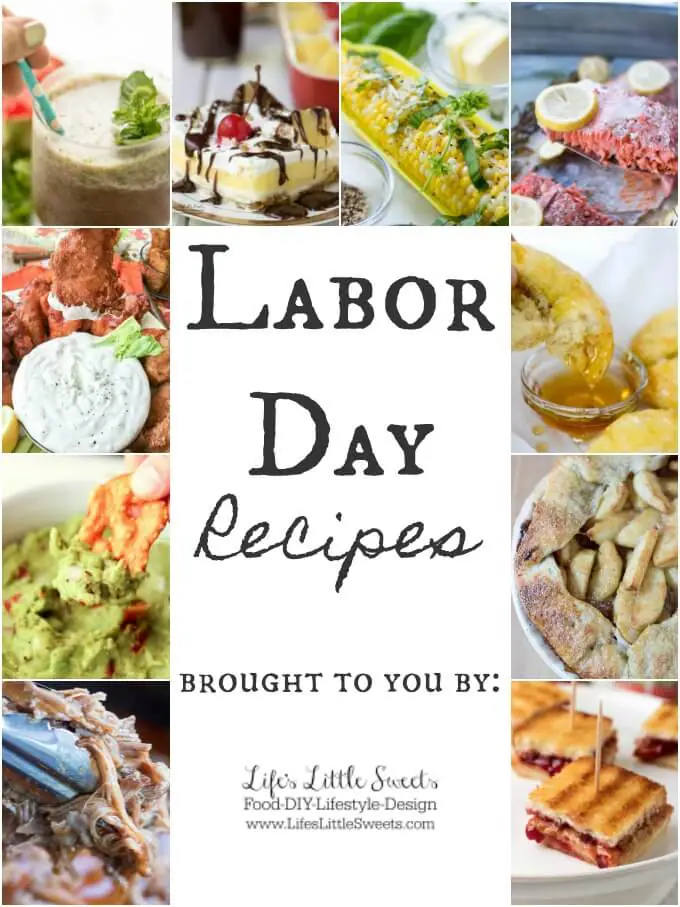 Labor Day Recipes
Hi Everyone! Can you believe Labor Day is here already? To me, Labor Day is the unofficial first day of Fall, even though the official first day is September, 22nd (2017).
I have several recipes to share to give Labor Day recipe inspiration and options.
I have included a quote from each recipe post in the opening description of the recipe in the list. Enjoy the recipe roundup!
Drinks
#1 – Frozen Watermelon Mint Slushy
This Frozen Watermelon Mint Slushy recipe is a frosty, sweet, Summer-y drink to help you cool off. (1-2 servings, vegan, gluten-free)
#2 – Mint Lemonade
Mint Lemonade is a refreshing, sweet drink recipe to cool your Summer days. (gluten-free, vegan)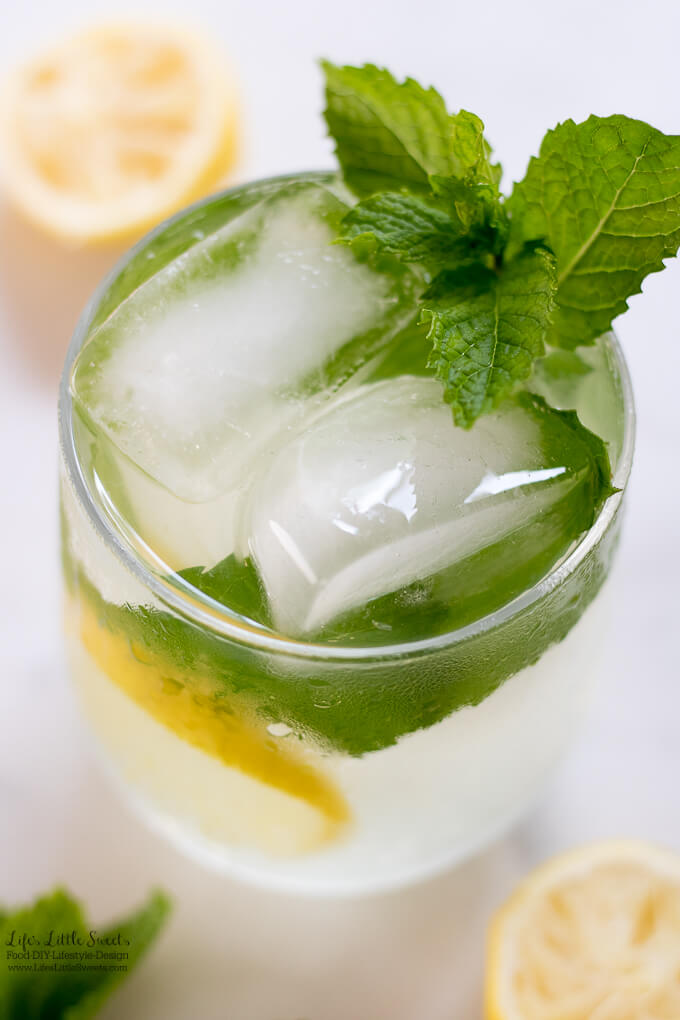 Starters & Appetizers
#3 – Blue Cheese Dipping Sauce
This Blue Cheese Dipping Sauce is so creamy, fresh and tasty! It goes perfectly with wings from Walmart's Hot Deli where you can get 20 Wings for $10! Have this combo for your game day gathering!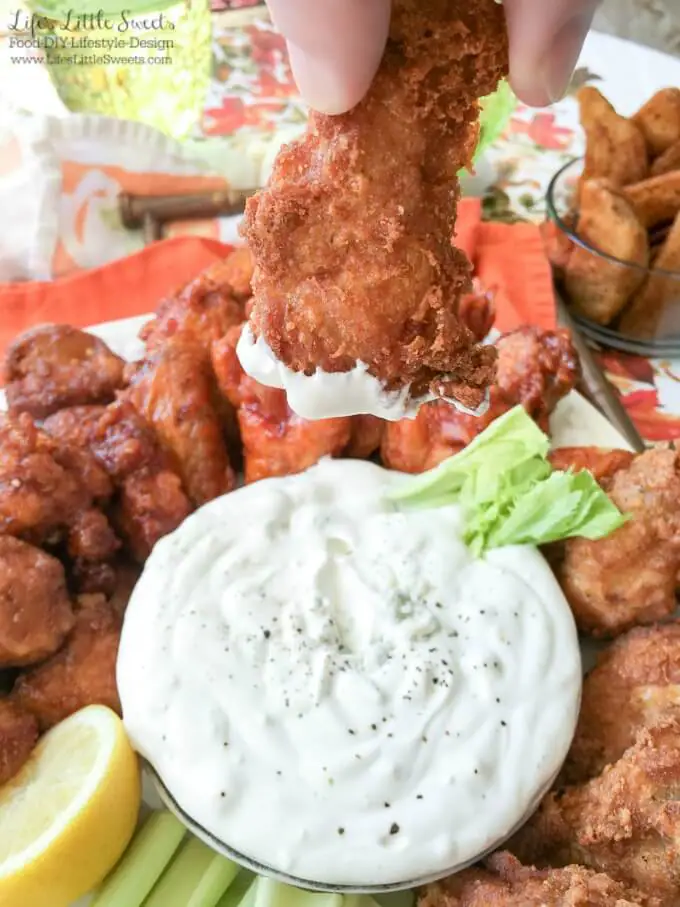 #4 – Easy Guacamole
This Easy Guacamole is fresh and a perfect recipe for Spring and Summer. A simple recipe with red onions, fresh chopped tomatoes and a spritz of lime, enjoy it for any gathering, game day or a quick snack for yourself!
Main Dishes
#5 – Slow Cooker Texas Style Pulled Pork
Slow Cooker Texas Style Pulled Pork makes a delicious and savory dinner using pork shoulder with a blend of spices and condiments. (serves a crowd!)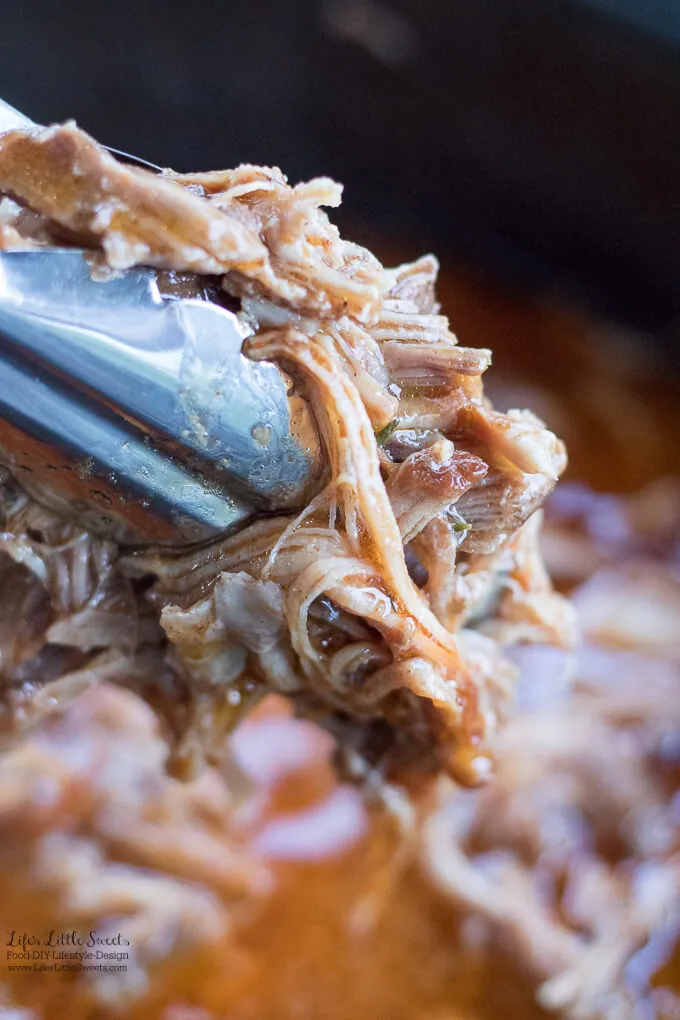 Lemon Rosemary Salmon is a bright, simple, savory and delicious Salmon recipe. (serves 4-6)
Veggies & Sides
#7 – Basil Butter Corn
Basil Butter Corn is salty with sweet corn, fresh garden basil and sprinkled with shredded Parmesan cheese. The perfect Summer side dish!
#8 – Roasted Green Beans
Roasted Green Beans are the easy, savory and perfect side to go with your dinner! (vegan)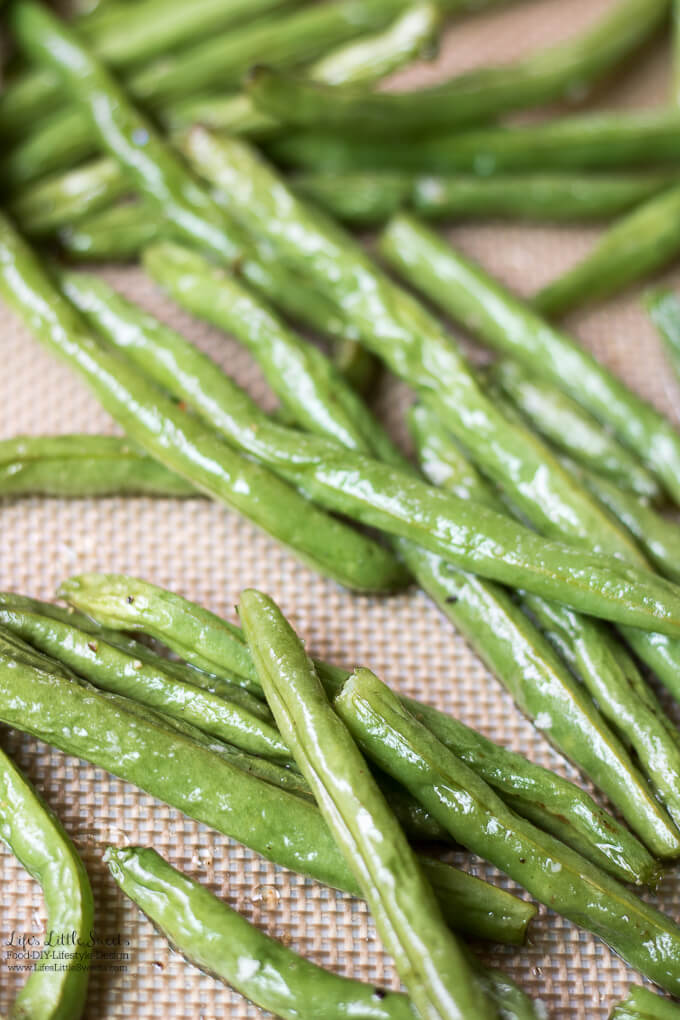 Sweet Treats
#9 – Apple Galette
This Apple Galette recipe is sweet, crisp and perfect for Fall. Enjoy a slice with a scoop of vanilla ice cream! (6-8 servings)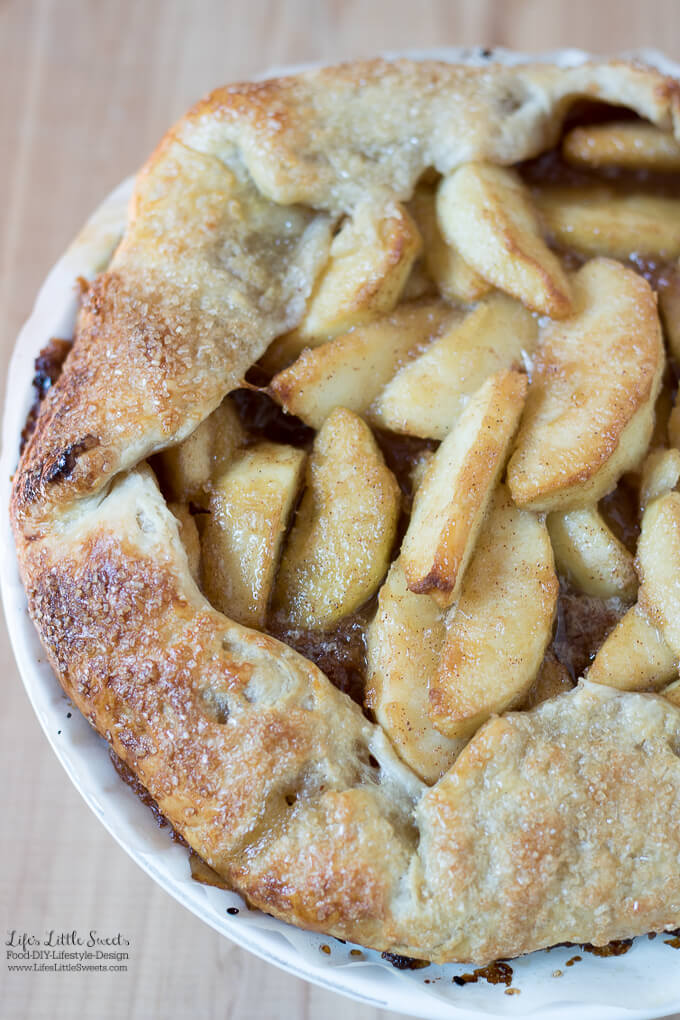 #10 – Banana Split Lush Dessert Recipe
This Banana Split Lush Dessert Recipe is a Summer-y, light and sweet Banana Cream Lush dessert recipe topped with chocolate sauce, maraschino cherries and pineapple. Enjoy this delightful dessert at any Summer holiday, potluck or BBQ! (12 slices)
Snacks
#11 – Homemade Pretzels Recipe
This Homemade Pretzels Recipe is delicious, yielding large, soft pretzels that go great dipped in wildflower honey or a mustard sauce. (makes 16 pretzels)
#12 – Grilled Peanut Butter and Jelly Sandwich Bites
These Grilled Peanut Butter and Jelly Sandwich Bites are a new twist on a classic snack – the perfect snack for after school! (6 minutes, serves 1)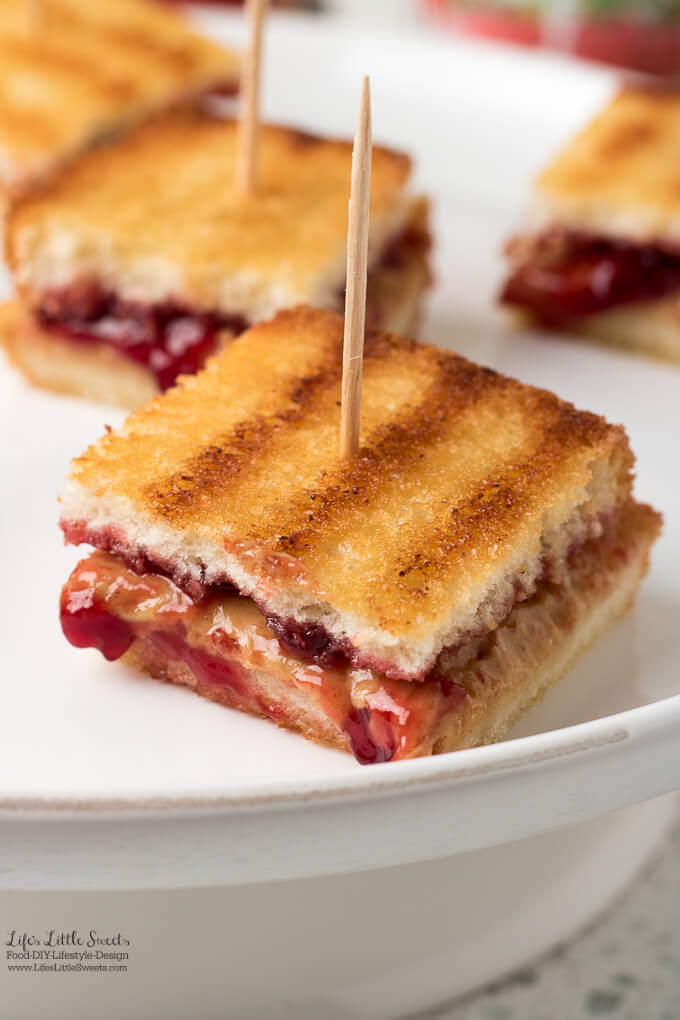 I hope you have a safe and happy holiday!
Web Story
[bctt tweet="Labor Day Recipes!" username="lifeslilsweets"]
Our Other Recipes and Posts
What are you serving for Labor Day? Please let me know in the comments below! Best, ~Sara
Latest posts by Sara Maniez
(see all)