Estimated reading time: 2 minutes
Cream cheese can make a recipe go from blah to amazing! Here is a curated list of recipes from our blog that use this delicious ingredient! (30 recipes!)
Cream Cheese Recipes
Hi Everyone, cream cheese is a wonderful addition to many recipes. It's so smooth and can improve many recipes like desserts, casseroles, and appetizers.
We have included a recipe collection of recipes using cream cheese here on the blog. Check out the list below to get some recipe inspiration!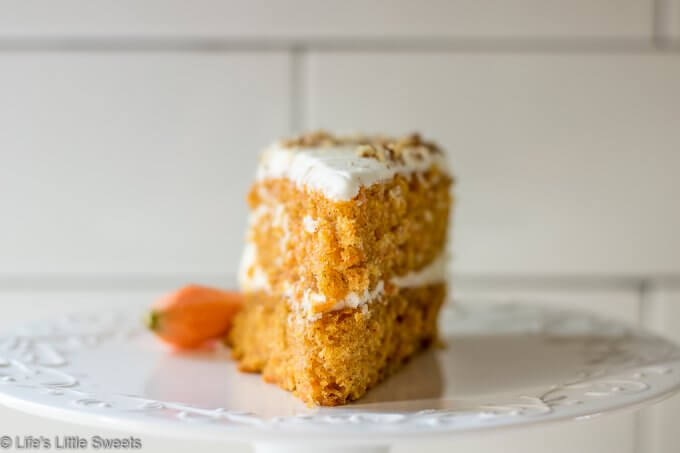 Latest Posts
Check out our latest posts and recipes on the blog:
Web Story
You might also like these posts on the blog:
Which one is your favorite recipe? Let us know in the comments if you make any of the recipes!
Let us know if you think we should add a certain recipe with cream cheese on the blog too!
Cream Cheese Recipes
Cream cheese can make a recipe go from blah to amazing! Here is a curated list of recipes from our blog that use this delicious ingredient!
First published: 12/16/2021
Updated & republished: 1/2/2023
Latest posts by Sara Maniez
(see all)